$500K ad campaign against CFPB launches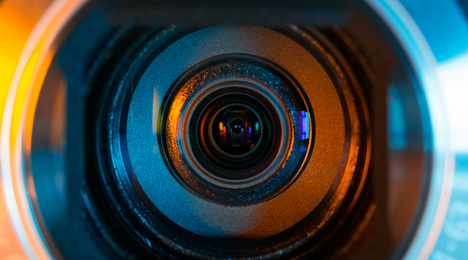 WASHINGTON, D.C. -
For dealership principals and finance company executives who might be watching tonight's fourth Republican presidential primary debate, they might not want to step away during a commercial break: an advertisement is planned to highlight the position against the Consumer Financial Protection Bureau.
The American Action Network (AAN) — an organization that says it creates, encourages and promotes center-right policies based on the principles of freedom, limited government, American exceptionalism and strong national security — is launching a $500,000 ad campaign against the CFPB.
AAN officials explained the national ad buy will run throughout this evening on Fox Business, the host of the fourth GOP primary debate.
Additionally, they indicated the ad campaign will air during the post-debate commentary on Fox News Channel tonight, on cable television in Washington, D.C., this week, and online the next four weeks along with the launch of StopCFPB.com.
In addition to raising national awareness, AAN president Mike Shields highlighted this ad campaign calls on Congress to stop the CFPB's "flagrant overreach" into the finances of Americans.
The ad features both Sen. Elizabeth Warren and CFPB director Richard Cordray on red party banners and visualizes the consequences of CFPB's "reckless regulations" issued under the guise of protecting consumers.
"It's time to start a national conversation about the 500 major regulations issued under this administration, especially through the unaccountable CFPB," Shields said.
"Elizabeth Warren's CFPB is unilaterally handing down regulations that ultimately hurt the people they claim to be helping, particularly middle- and lower-income Americans trying to get ahead in a terrible economy," Shields continued. "We want voters to know the truth about this rogue agency and to call on national leaders and Congress to stop the CFPB."
For dealers and finance company managers who might not be able to watch tonight's debate, AAN uploaded the spot to YouTube, and it can be watched in the panel at the top of this page.