700 Credit lands relationships with Vision Dealer Solutions & Scienaptic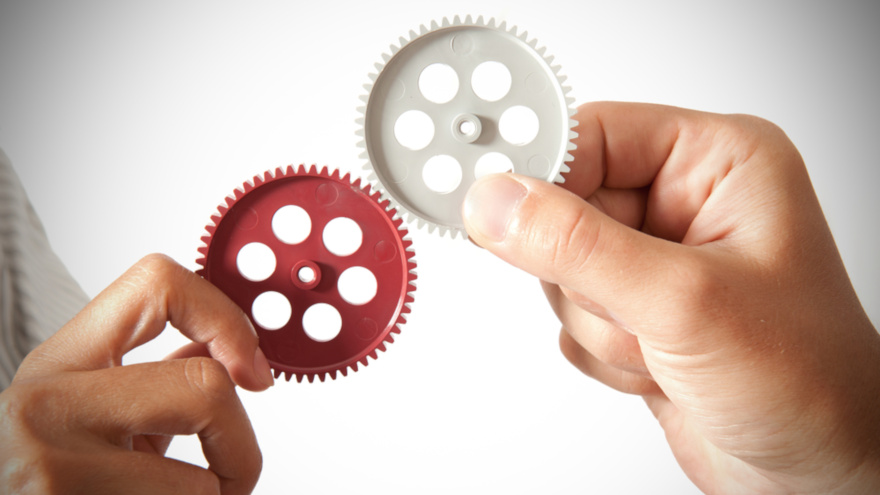 FARMINGTON HILLS, Mich., and NEW YORK -
The number of integrations and partnerships involving 700 Credit has ramped up again in recent days as the credit reports, compliance solutions and consumer pre-qualification products landed relationships with Vision Dealer Solutions and Scienaptic.
According to the first of separate news releases, 700 Credit said its new integration with Vision Dealer Solutions will provide dealerships with seamless access to 700 Credit's credit report and compliance workflow, optimizing the sales process even further.
The integration is meant to enhance Vision Dealer Solutions' VisionMenu, which is a web-based F&I tool that can streamline the sales process and is completely customizable to give dealerships the power to build the process that best fits the exact needs of their F&I office.
"VisionMenu takes an innovative approach to providing unlimited customization options to match each customer's buying preferences, so dealers can build the process that works best for their dealership. Integrating our credit and compliance platform further speeds the sales process so dealers can complete deals quicker and sell more vehicles," 700 Credit managing director Ken Hill said in the news release.
"We are pleased to have Vision Dealer Solutions as a partner and welcome their customer base to our 700 Credit family," Hill continued.
Vision Dealer Solutions president Ron Martin added, "We are very excited to offer 700 Credit robust compliance suite to all of our products. Whether the dealer is using the VisionSales, VisionMenu, or VisionTouch product, the 700 Credit tools are tightly integrated and easily accessible."
Meanwhile, 700 Credit also landed a partnership with Scienaptic, a credit decision platform provider powered by artificial intelligence.
The companies said in the other news release that this alliance will enable Scienaptic to tap 700 Credit's credit and compliance reports to enhance decisioning for its auto-finance clients.
"Integration of AI with rich data is radically changing credit underwriting," Scienaptic president Pankaj Jain said. "Through this partnership, Scienaptic and 700 Credit will combine resources and expertise to focus on delivering a 'best-in-class' credit decisioning solution for auto lenders."
Hill pointed out that 700 Credit now working with Scienaptic adds to the company's client portfolio that already includes 14,000 automotive, RV, powersports and marine dealerships that use its offerings, which include credit reports, pre-screen and pre-qualification platforms, OFAC compliance, Red Flag solutions, MLA, synthetic fraud detection, identity verification, score disclosure notices, adverse action notices and more.
"Using rich data, auto lenders are empowered to make more informed decisions while safely extending credit to new applicants," Hill said. "Scienaptic's AI-driven credit underwriting platform, paired with our data, will allow auto lenders to approve more customers with confidence, mitigate risk, and deliver faster credit decisions.
"We are pleased to partner with Scienaptic to help auto lenders make better loan decisions for their customers," he went on to say.