700Credit integrates Experian Boost into QuickQualify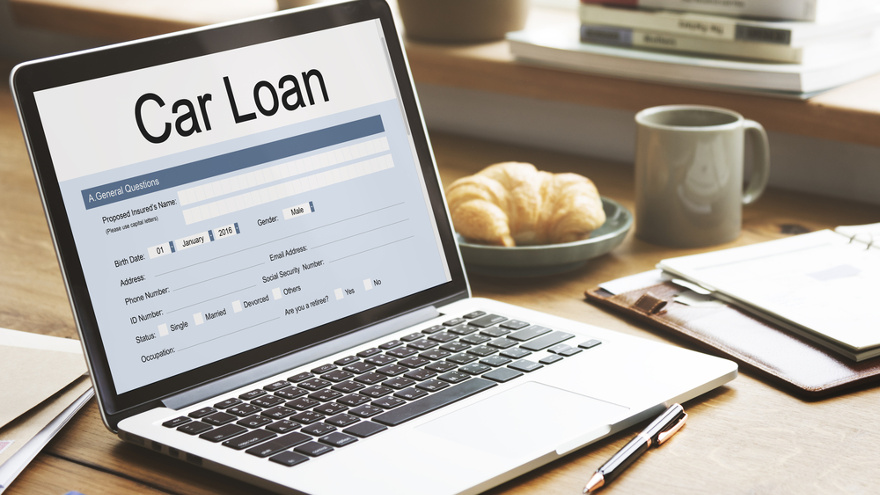 FARMINGTON HILLS, Mich. -
The QuickQualify platform offered by 700Credit now includes data via the Experian Boost tool.
According to a news release distributed this week, 700Credit's web-based consumer prequalification solution that does not require a consumer's Social Security Number or date of birth and does not affect their credit file has been integrated with a product offered by Experian that allows consumers to potentially "boost" or improve their FICO score.
The company said this new product feature is available at no charge to dealers who have the QuickQualify platform with Experian enabled. The credit score "boost" will occur after the consumer prequalifies and before they make it into the finance office to apply for financing.
When consumers enroll in Experian Boost, they provide Experian secured access to their online bank or credit card accounts to add positive cable, cell phone, and other utility bill payment history (as tradelines) to their Experian credit file.
Once the credit score is boosted, consumers can see the new score and it is reflected in their Experian credit report immediately.
"The addition of the Experian Boost tool to our QuickQualify solution adds a level of depth and value for both the dealer and the consumer," 700Credit managing director Ken Hill said. "Consumers increasing their FICO score translates to better rates for the consumer when they reach the finance office and happy consumers make for increased and return sales for the dealer."
Jeff Softley, president of direct-to-consumer at Experian Consumer Services, elaborated on the potential impact of this move with 700Credit.
"This integration allows more consumers to have control over their credit and leverage a good credit score to their advantage," Softley said. "Experian Boost gives consumers the exclusive opportunity to add positive data like utility payments into their Experian credit file to give lenders a better view of their credit worthiness.
"And with an improved credit score, dealers can potentially offer improved financing and savings to consumers, so it's a win-win situation," Softley went on to say.