ACA International delves further into Supreme Court's recent autodialer decision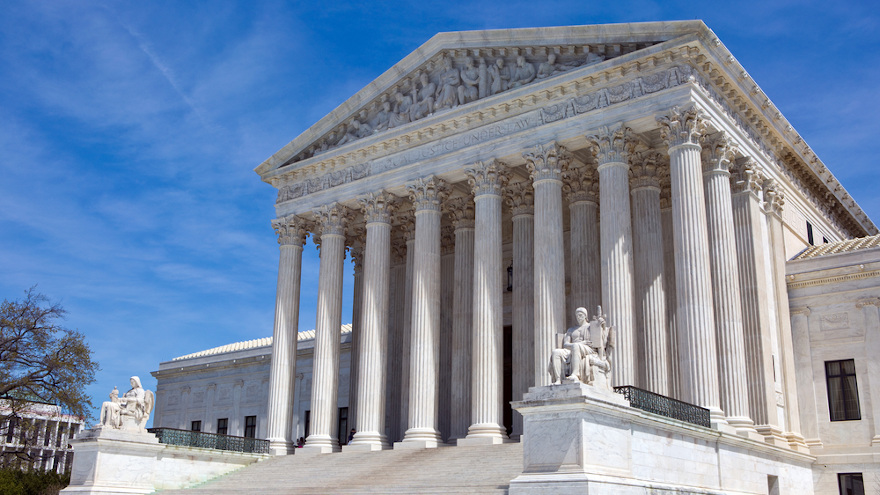 WASHINGTON, D.C. -
Efforts by ACA International and other industry organizations connected with collections helped to generate what they called the "favorable ruling" earlier this month when the U.S. Supreme Court unanimously decided a case involving the Telephone Consumer Protection Act (TCPA) and definition of an autodialer.
In Facebook versus Duguid, ACA International recapped that the court held to qualify as an "automatic telephone dialing system" under the TCPA, a device must have the capacity either to store a telephone number using a random or sequential number generator, or to produce a telephone number using a random or sequential number generator.
"The Supreme Court's decision in Facebook vindicates the more than decade of advocacy ACA International and its members have engaged in to seek clarity on the TCPA, which is often abused by lawyers in the plaintiffs' bar seeking to profit off of small businesses and other legitimate informational callers. The Supreme Court's decision is an important step forward in recognizing that Congress has always intended this statute for abusive telemarketers or bad actors, not legitimate callers that consumers need information from," ACA International chief executive officer Mark Neeb said in a statement
"ACA and industry trade associations filed an amici curiae brief in the case to advocate for legal clarity when using modern methods to communicate with consumers as well as clarity on the definition of an autodialer," Neeb continued.
"ACA has been advocating with the Federal Communications Commission, Congress, and at the Supreme Court to take action to provide clarity surrounding overbroad interpretations of an ATDS. This decision is a step forward in those efforts to clarify the law," he went on to say.
ACA drilled deeper into the implications of this decision through an online training session featuring:
— Leah Dempsey, vice president and senior counsel of federal advocacy, ACA International
— David Kaminski, partner, Carlson & Messer LLP
That online session is available on this website.