Ally to defer consumer payments up to 120 days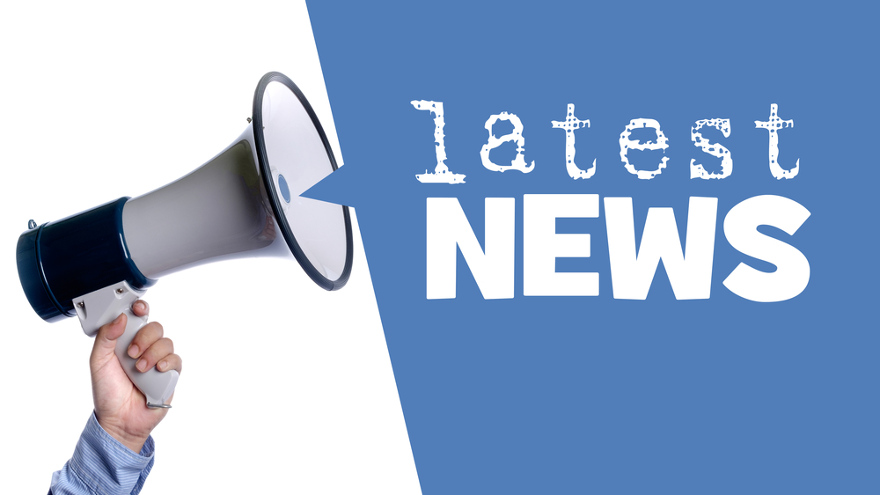 DETROIT -
Ally Financial took significant action to help both consumer and dealer customers who might be experiencing significant cash-flow issues triggered by the COVID-19 health crisis.
In a news release distributed on Wednesday afternoon, Ally said existing loan customers will be allowed to defer payment for up to 120 days. The company said no late fees will be charged, but finance charges will accrue.
Furthermore, new Ally consumer customers will have the option to defer their first payment for 90 days.
In recognition that dealers are fundamental economic engines for their local economies, Ally said it is working closely with its network of approximately 18,000 dealers to navigate changing market dynamics, assess their specific needs and develop individualized solutions. This strategy includes offering consumer incentives that help dealer customers, as well as specific solutions to help dealers with their loan funding needs.
Ally also is making its dedicated credit and funding staff available to dealers as needed to provide fast and efficient funding options that help them maximize used- and new-vehicle sales.
"At Ally, we recognize there has never been a more critical time to deliver on our promise to 'do it right', and we are committed to supporting the people we serve safely and confidently through this crisis," Ally chief executive officer Jeffrey Brown said in the news release. "We are taking multiple steps to support our customers, communities and all stakeholders to bolster peace of mind and help safeguard their long-term financial well-being.
"We'll leverage our strong market position and consumer lending capabilities as we work through the crisis and continue to prioritize long-term value. When we all do our part, we help create stronger and more resilient communities that benefit us all," Brown continued.
Along with offering similar deferments for its mortgage customers, Ally is increasing its philanthropic efforts, too.
Ally said it will direct $3 million to help those impacted by COVID-19. The funds will respond to critical needs — including food/food distribution, health care, emergency housing and childcare — identified by our partners in the communities where our employees live and work, with special focus on Ally's hometown locations of Detroit and Charlotte, N.C.
• $1 million to support relief efforts and organizations in Detroit
• $1 million to support relief efforts and organizations in Charlotte
• $900,000 directed to other key markets in which Ally operates
• $100,000 directed to Ally's "Moguls in the Making" partner, the Thurgood Marshall College Fund, to support students at HBCUs who have critical needs to enable the continuation of their education
For employees who wish to donate to organizations supporting relief efforts, Ally will offer a $1,000 individual match or a group match up to $10,000. The company will also identify virtual volunteer efforts (such as online tutoring for students affected by school closures) for Ally employees who are eager to respond to community needs.
Ally also shared an update involving strategy for its employees.
Ally said it moved quickly and decisively to protect the health and wellbeing of employees and contractors, restricting travel, curtailing visitors, canceling events and educating employees on CDC/WHO best practices including social distancing.
The company indicated the majority of Ally's employees are currently working from home, and the company is making significant progress toward its goal of enabling its entire workforce to do so within the next week. In the limited cases where that is not yet possible, Ally is:
• Further reducing density by moving to a rotational schedule
• Increasing facility cleaning services
• Providing extra supplies such as hand sanitizer, disinfecting wipes and pre-packaged snacks and water
• Emphasizing CDC/WHO recommended personal safety protocols
• Requiring a daily attestation of wellness
Other programs to support employees include:
• Immediate paid medical leave for any employee diagnosed with COVID-19
• Access to free mental health professionals, via phone or text, through its Employee Assistance Program
• Free financial planning support, including access to certified planners and credit monitoring
• Virtual doctor visits and online health care services
• Supplemental childcare benefits
• Paid caregiver leave for employees caring for an ill family member
• Well-being modules and challenges geared to staying physically and mentally healthy at home