AUL enhances VSC policies for electric and hybrid vehicles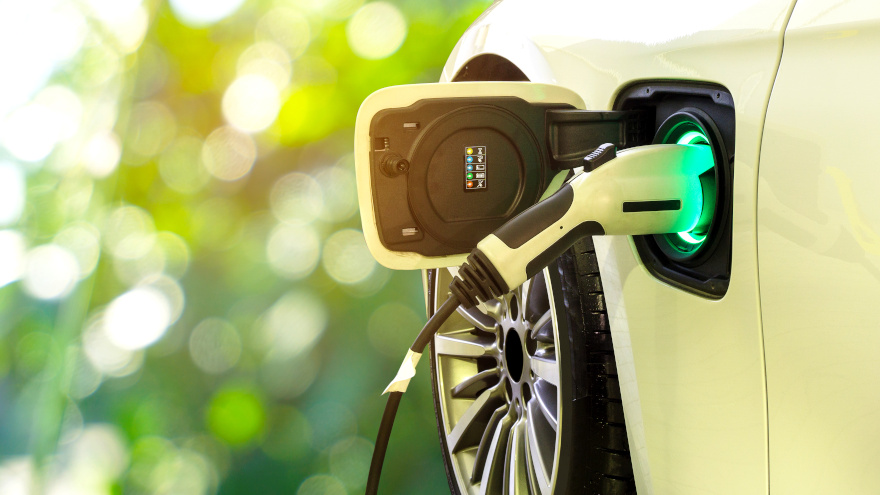 NAPA, Calif. -
This week, AUL Corp. senior vice president of strategic product development Jason Garner announced the rollout of new enhanced options to the F&I provider's core vehicle service contract policies for pre-owned units.
Targeting both independent and franchise dealers, AUL's enhancements include options for unlimited time terms and coverage for hybrid/electric vehicles and hybrid/electric battery coverage.
Garner noted the new VSCs are backed by an A-rated insurance company and available for dealers now.
"We are in constant dialogue with our employees, partners and customers to ensure we provide the types of coverage our customers need and want most," Garner said in a news release.
"Our product development and sales teams take that feedback and work in concert to craft comprehensive and effective policies to meet those needs, allowing us to stay at the leading edge of the industry," he added.
This development arrived roughly a year after the company added GAP insurance, "AUL Tech" to cover a vehicle's technology and infotainment systems as well as a full suite of other ancillary F&I products in an effort to become a "one-stop-shop" for agents, dealerships and financial institutions nationwide.
For more details, visit www.aulcorp.com.