AutoPayPlus unveils fintech solution to increase dealer profit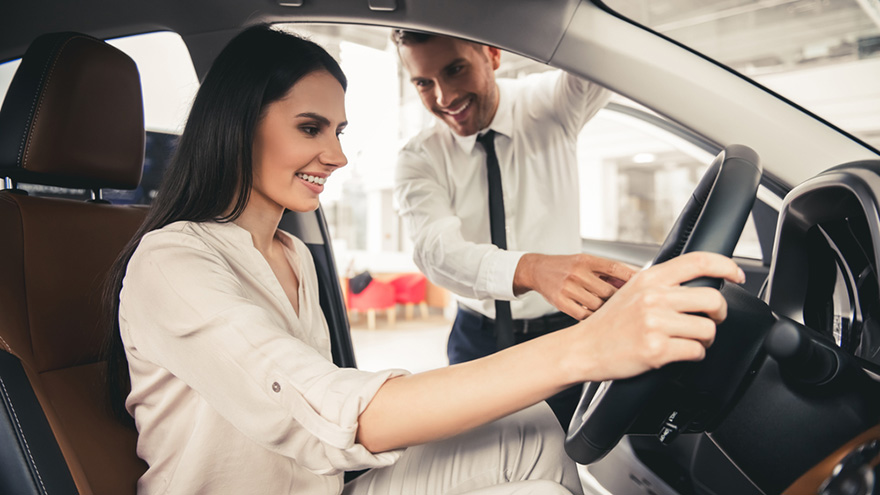 ORLANDO, Fla. -
AutoPayPlus acknowledged every dealership's primary business goal and ongoing challenge revolve around one, single metric: profit.
To help managers and principals in that department, AutoPayPlus unveiled an all-new solution this week designed to increase profit per vehicle and service retention for dealerships in one easy step.
The company highlighted AutoPay+PERKS combines the company's biweekly retail installment contract payment service with the added advantage of a dealer loyalty program to increase profits from customer-pay service and boost customer retention at no additional cost to the customer or dealer.
"The key to a dealership's success today is to maximize its two primary profit sources," AutoPayPlus chief executive officer Robert Steenbergh said in a news release.
"AutoPay+PERKS also gives agents something to offer their dealerships that no other biweekly program can deliver and continually build customer loyalty. Only that can combat the disrupters," Steenbergh continued.
How does AutoPay+PERKS work?
The company explained that it begins at the point of sale by enrolling customers in AutoPayPlus, an F&I service that uses automated biweekly payments to help car buyers better afford their monthly payment, purchase additional products, shorten their trade cycle and return to the dealership with less negative equity.
A 10-year analysis by AutoPayPlus has shown that dealerships sell approximately 57% more F&I products on AutoPayPlus deals versus standard retail deals.
In addition, results from AutoPayPlus' top dealer groups reveal a 63% increase in per-vehicle financed income on AutoPayPlus customers.
Once customers' AutoPayPlus account has been active for six months and it's time for their first service, AutoPayPlus sends them a debit Mastercard co-branded with the dealership's logo and preloaded with $100 that can only be used at the selling dealership's service department. A dealer boost program can allow dealers to load additional funds to the card, further incentivizing their customers' return to the dealership.
The company added that AutoPay+PERKS is supported by a mobile app that lets customers access their perks from a dealer-branded service page, as well as receive factory recommended service scheduling reminders and recall alerts.
"AutoPay+PERKS is a guaranteed way to drive new customers to the service department that doesn't interfere with any other existing retention program such as pre-paid maintenance," Steenbergh said. "And, best of all, it's easy and can be cost-free for dealerships to implement."