Blytzpay integrates with ABCoA Deal Pack to present customers with digital payment options via text message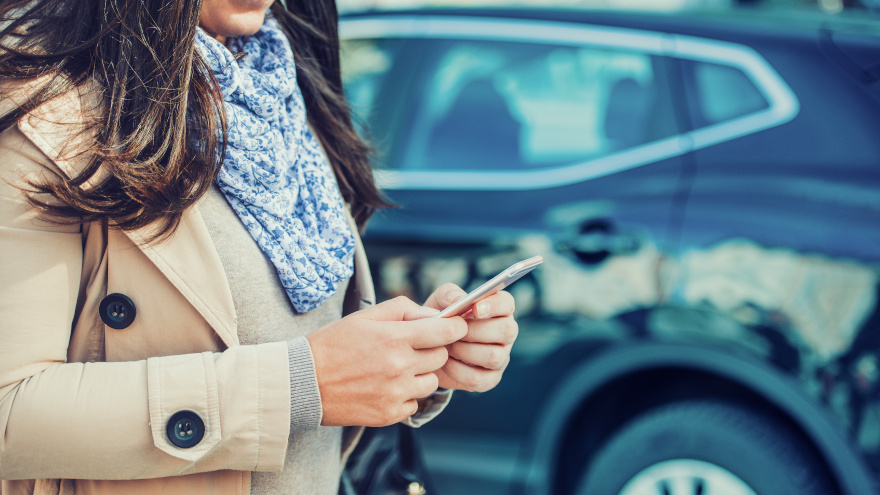 SALT LAKE CITY -
Send a text message. Collect a payment. That's what Blytzpay and ABCoA Deal Pack are looking to accomplish for finance companies via its new integration.
The companies recently indicated customers utilizing ABCoA's Deal Pack DMS will now be able to leverage BlytzPay's comprehensive and straightforward technology solutions that can enable businesses to communicate, invoice and collect from their customers via text message.
"Our partnership with BlytzPay adds to the ways our customers can support the digital payments experience," ABCoA president Jonathan Hedy said in a news release. "The integration offers our customers visibility into their payment and communications metrics, via a secure and convenient user experience, among many other benefits."
The companies went on to mention the integration between BlytzPay and ABCoA Deal Pack allows the two technology platforms to communicate seamlessly providing dealers or finance company customers the ability to digitally manage the full scope of the payments portion of their business.
"As we look towards the future, there is no doubt that remote payments, facilitated by efficient technologies, will create robust businesses capable of succeeding in periods of volatility," BlytzPay chief executive officer Robyn Burkinshaw said.
"Text messages have a 95% response rate, which is an extremely attractive metric for businesses looking to help their clients make regular and real-time payments," Burkinshaw continued. "We are thrilled to partner with ABCoA Deal Pack and support their customers build and grow their businesses."