Car Capital continues in growth mode by naming CIO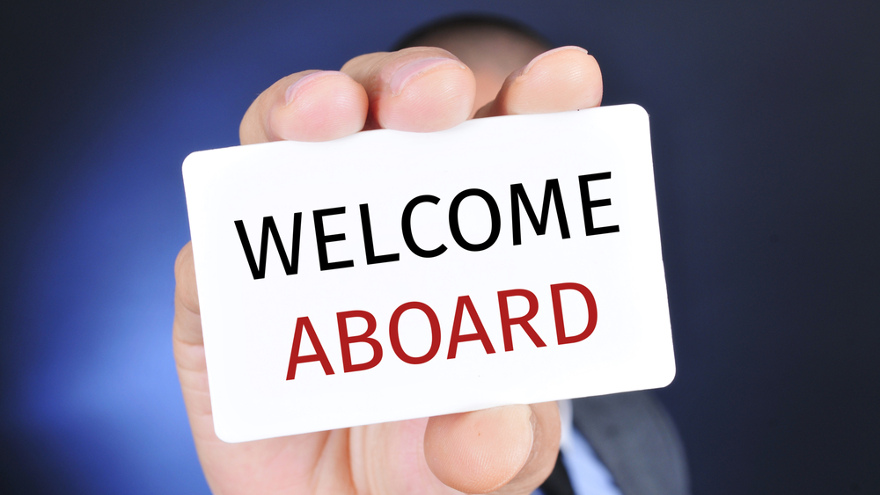 GRAPEVINE, Texas -
Car Capital continued to bolster its resources to establish itself as an up-and-coming auto-finance technology company that strives to get any deal bought no matter the consumer credit background.
After finalizing a funding round in March and a line of credit in April, as well as gaining two veteran advisors in May, on Tuesday the company announced the appointment of a new chief information officer. Joining Car Capital in this role is John Chipps, who the company highlighted as having an impressive background in the design, development, and delivery of cost-effective, high-performing digital applications and infrastructures.
Chipps most recently served as the chief executive officer for SEEK CIO and has held C-level technology management positions for multiple industries in both for-profit and non-profit organizations, after he first established his career as a consultant with EDS, Texas Instruments, Lennox International and Microsoft.
Chipps prior experience includes serving as the chief information officer for the Women's Foodservice Forum, Xpressdocs and Batrus Hollweg International.
Within the financial services sector, Chipps was CIO at Giggo.com where he hired, developed, and organized their IT function from the ground up and CIO and executive manager for HD Vest Financial Services where he was directly responsible for completely revamping their entire systems, network, database, and programming infrastructures, leading to a successful acquisition by Wells Fargo.
"I am happy to welcome John Chipps as our chief information officer," Car Capital co-founder and chief executive officer Justin Tisler said in a news release.
"John brings over 25 years of experience in technology, executive management and IT consulting to Car Capital," Tisler continued. "He will help to guide the technology department and support our company growth as an integral thought leader."
The company went on to mention Chipps' experience will be instrumental in supporting Car Capital to enhance its propriety web-based platform, Dealer Electronic Auto Loan System (DEALS).
With 100% automated instant approvals available to their dealer partners through DEALS, Car Capital insisted that it makes it possible for any driver regardless of credit history to feel confident in the ability to purchase a vehicle when entering the dealership.
"Car Capital's commitment to leveraging digital and cloud technologies to ensure a completely digital auto financing experience for its customers, as well as their goals around operational efficiencies for its teams, align perfectly with my expertise," Chipps said.
"I look forward to leveraging my experience in my new role at Car Capital as the company continues to optimize processes and solve challenges leveraging technology," he went on to say.