Car Capital gains more resources with $20M credit line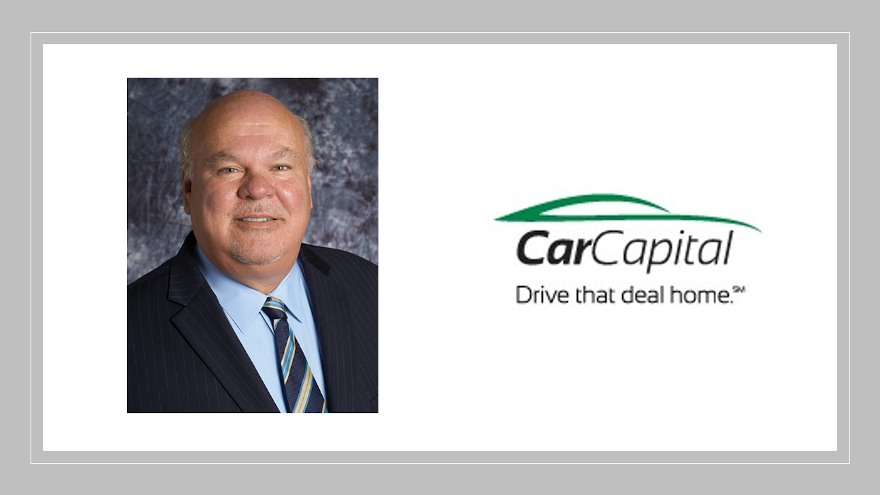 GRAPEVINE, Texas -
Nearly a month after Car Capital secured a funding round of almost $9 million, the new auto-finance technology company that strives to get any deal bought no matter the consumer credit background closed on a credit line more than double that funding amount.
According to a news release distributed on Tuesday, Car Capital secure a $20 million credit line with Medalist Partners. The company highlighted this transaction gives Car Capital access to capital to expand their business, fund deals and ultimately get consumers into vehicles.
Car Capital's proprietary, web-based platform, Dealer Electronic Auto Loan System (DEALSSM) is designed to allow franchise and independent dealers to make 24/7 immediate auto financing decisions for 100% of their customers.
"Car Capital is excited to be able to help our dealer partners offer financing to their customers through the debt we've secured with Medalist Partners. We are planning to significantly expand our dealer network and grow our revenue with this additional capital," Car Capital co-founder and chief executive officer Justin Tisler said in that news release.
"Medalist has been an invaluable partner, first through their contribution to our Series A funding round, and now with this debt deal. We look forward to further building on our relationship with Medalist," Tisler continued.
As Tisler referenced, Car Capital previously announced that it closed an $8.8 million Series A funding round that was led by FM Capital with participation from more than 50 individual and institutional investors, including Automotive Ventures and Medalist Partners.
"We're excited to partner with Car Capital to provide their inaugural debt financing following a successful Series A equity round," said John Slonieski, director of private credit and partner at Medalist Partners.
"We believe the extensive experience of the management team, proprietary technology, and innovative lending strategy make this company an ideal fit for a secured debt transaction within our asset-based private credit business," Slonieski continued in this week's news release.
Car Capital can allow its dealer partners to make immediate modifications to deal terms in real-time based on the economics of each unique vehicle and consumer.
Then, dealers can make back-end profit off their sales based on performance, instead of requiring them to reach a minimum portfolio size.
Car Capital said it takes pride in how the company works together with its dealer partners to ensure everyone in the buying process succeeds.
"We are thrilled to work with Medalist to grow our dealer network. The debt capital from Medalist will help us to get more underserved consumers into transportation at a time when many people could use some help," Car Capital chairman Brian Reed said.