Car Capital opens 2022 with 2 new financial resources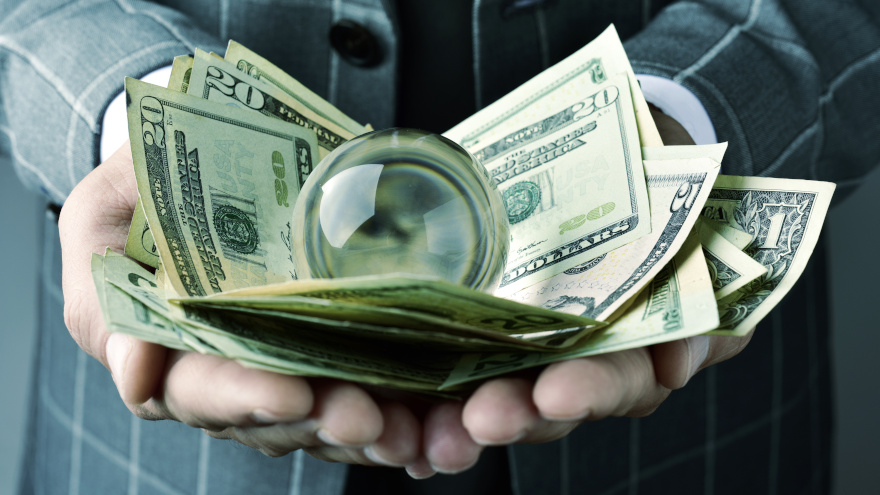 GRAPEVINE, Texas -
Car Capital began 2022 by staying on the brisk development trajectory it established when launching last spring.
The new auto-finance technology company that strives to get any deal bought no matter the consumer credit background closed on another round of financial resources on Tuesday. Car Capital landed a $150 million three-year secured credit facility and a $6.125 million equity investment from funds managed by affiliates of Fortress Investment Group.
What the company called a "milestone transaction" through a news release provides Car Capital with the debt needed to continue to expand their rapidly growing business, fund more dealers, and increase the number of underserved consumers who want to purchase a vehicle.
"We are very pleased to partner with Fortress who has a long history of providing capital to fintech and automotive companies," Car Capital co-founder and chief executive officer Justin Tisler said in the news release.
"The commitment, both on the debt and equity side, of such a respected market participant is a testament to our business model, team, and market opportunity," Tisler continued.
Through its proprietary, fully digital platform, Dealer Electronic Auto Loan System (DEALS), Car Capital can allow dealer partners to approve 100% of their customers instantly, regardless of credit history.
With DEALS, Car Capital explained dealers have the ability to make 24/7 approval decisions based on the economics of each unique vehicle and consumer. And dealer partners get back-end profit based on performance, not a minimum portfolio size.
That technology and strategy impressed Dominick Ruggiero, who is managing director at Fortress Investment Group.
"Car Capital has built an exceptional business powered by proven, innovative technology and a business model that delivers substantial benefits to consumers and dealers alike," Ruggiero said. "We are excited to provide a capital solution that positions Car Capital for significant continued growth in the years ahead."