CarGurus study: Consumer perceptions about pre-qualification still uncertain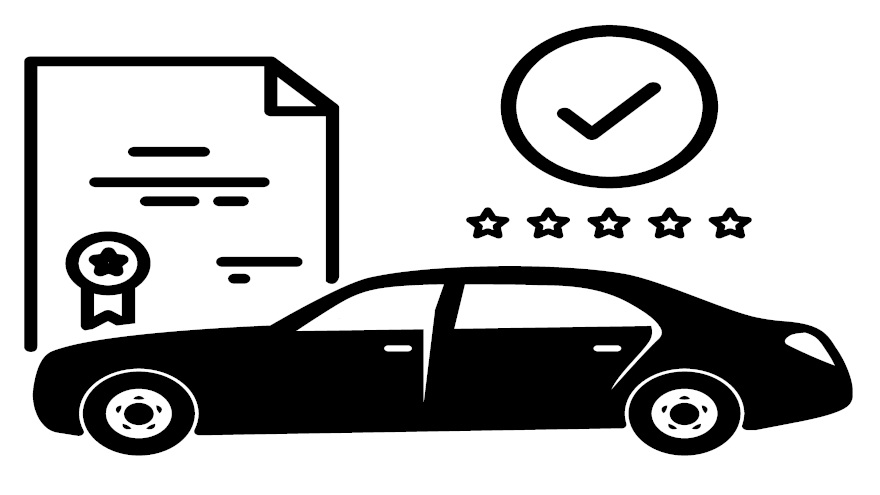 CAMBRIDGE, Mass. -
The CarGurus consumer sentiment study focused on auto finance found a significant portion of participants said that receiving pre-qualification for financing before visiting the dealership would be useful.
In fact, the study results released on Tuesday showed that 93% of vehicle shoppers agreed with that sentiment. However, consumer perception about the availability and the eventual finalization of that pre-qualification offer is considerably softer, according to the study.
CarGurus indicated only two in three shoppers were aware that pre-qualification was a possible option. And of those study participants who recently financed a vehicle, just 50% pre-qualified for financing before doing so.
The study also highlighted how pre-qualifying for auto financing can give shoppers more confidence, with 68% of participants believing that doing so would help them feel more confident and prepared to talk to dealers about financing.
Furthermore, 66% of those involved in the study found value in pre-qualification because they wanted to complete more of the shopping process before visiting the dealership.
However, 46% of shoppers are concerned that their pre-qualification rates would not be final, and 41% are concerned that they would have to repeat the financing process at the dealership, according to the CarGurus project.
Finally, when it comes to financing a vehicle, the study noted that 42% of shoppers wished they could see their monthly payment estimates while shopping for a vehicle online before visiting a dealership.
"Our research found that consumers are eager to purchase a vehicle in a similar fashion to buying a home, and they want know more about financing for this major purchase in advance instead of treating it as an afterthought," CarGurus director of customer insights Madison Gross said in a news release.
"According to the study, there is also a lot of room to educate consumers on the general ideas around automotive finance, which should ultimately provide a better shopping experience for both consumers and dealerships," Gross continued about the project that included respondents who either had intentions to buy a vehicle in the next 12 months or had purchased one in the past two years.
In addition to asking participants about pre-qualification in advance of visiting the dealership, the study also aimed to learn more about their overall automotive financing knowledge. The study also found:
• Shoppers believe that a vehicle's price drives the most profit for dealerships (45%), while 30% think that auto financing does.
• When considering a loan for a vehicle, the monthly payment and interest rate equally mattered most to shoppers (37% each), followed by total price paid over the duration of the contract (18%) and term length (7%).
• When presented with an imaginary car shopping scenario involving a five-year contract with 5% APR for a $25,000 vehicle and $5,000 down payment, shoppers believed the following would have the greatest impact on monthly payments:
—46%: Whether the interest rate increased from 5% to 8%
—29%: If the contract length increased from five to six years
—24%: If there were no down payment