CFPB wants stimulus payments to go to consumers, not collectors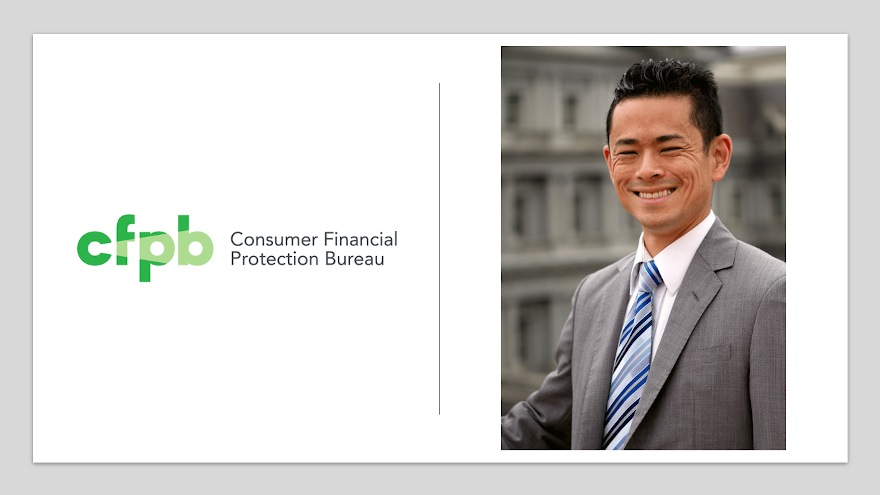 WASHINGTON, D.C. -
Many consumers already have seen a financial boost arrive in their bank accounts courtesy of the Economic Impact Payment (EIP) funds distributed through the American Rescue Plan signed by President Biden last week.
Meanwhile, the Consumer Financial Protection Bureau (CFPB) is looking for the latest round of federal stimulus payments to make it to consumers rather than be intercepted by collectors or other finance companies seeking payment for overdue accounts.
Acting director Dave Uejio issued a statement on Wednesday regarding the matter, mentioning conversations the regulator has had with industry associations.
"The Consumer Financial Protection Bureau is squarely focused on addressing the impact of the COVID-19 pandemic on economically vulnerable consumers and is looking carefully at the stimulus payments that millions are now receiving through the American Rescue Plan," Uejio said. "The bureau is concerned that some of those desperately needed funds will not reach consumers, and will instead be intercepted by financial institutions or debt collectors to cover overdraft fees, past-due debts, or other liabilities.
"In recent days, many financial industry trade associations in dialogue with the CFPB have said they want to work with consumers struggling in the pandemic," he continued. "Many of these organizations have told us they have begun or soon will take proactive measures to help ensure that consumers can access the full value of their stimulus payments. If payments are seized, many financial institutions have pledged to promptly restore the funds to the people who should receive them. We appreciate these efforts, which recognize the extraordinary nature of this crisis and the extraordinary financial challenges facing so many families across the country."
Uejio also mentioned more dialogue he intends to have as well as other potential actions while the economic recovery happens.
"I applaud the actions of our state partners, who have taken rapid action and concrete measures to protect stimulus funds," he said. "We will remain in touch with them to better understand the effectiveness of these actions. I'll also stay in touch with the bureau's consumer stakeholders who provide valuable 'voice of the consumer' insight on problems with accessing their stimulus payments. The bureau will continue to closely monitor consumer complaint data and other information that will help us to better understand how these issues are affecting consumers.
"The bureau will stay closely engaged on this issue as the COVID relief payment rollout continues," he went on to say.