COMMENTARY: Using AI and machine learning to keep market in 'high gear'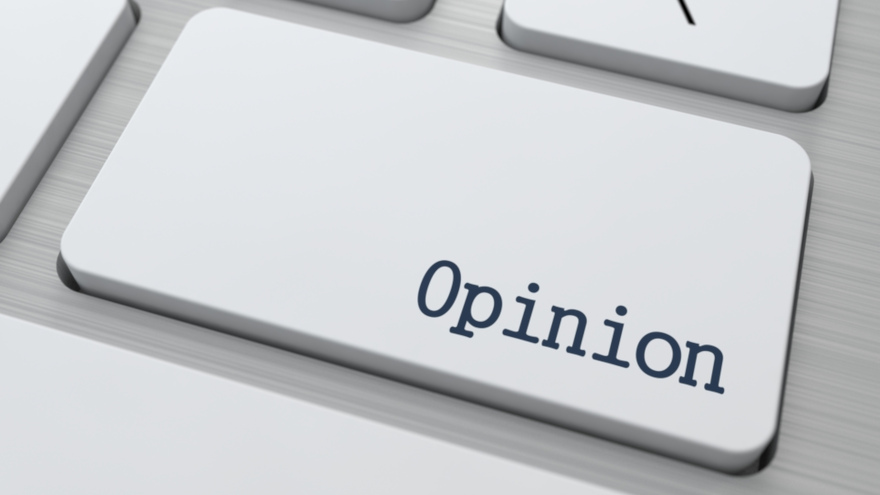 IRVING, Texas -
The Federal Reserve Bank of New York's Center for Microeconomic Data recently released its quarterly report on household debt and credit. While some pundits initially rushed to point to a negative theme — 7 million people had an auto finance contract at least 90 days delinquent in 2018 — the Fed was quick to reign these pundits in with context supporting the overall health of the auto lending industry.
A look at the numbers supports the Fed's optimism. More than 89 million Americans currently have some sort of auto financing, representing the highest figure ever reported by the Fed (using data provided by Equifax that goes back to 1999). Furthermore, there were $584 billion in new auto loans and leases appearing on credit reports in 2018. When all was said and done, auto financing increased by $53 billion to $1.27 trillion in 2018.
As the Fed pointed out, auto loans are certainly in "high gear." And while this increased volume is a positive indicator for the industry, lenders must consider the significantly increased need for resources dedicated to servicing and collecting on these loans.
We've all heard about a wave of emerging technologies that fall under the artificial intelligence (AI) and machine learning umbrellas, and smart lenders and servicers are turning to them to help meet this need for increased resources. It's something that my company has embraced and invested in heavily, and we've seen great results from these amazing technologies.
From the use of intelligent virtual assistants to handle more simple customer interactions or utilizing sophisticated conversation analytics software to gain actionable business intelligence, to implementing custom SaaS collection software to predict when and how much delinquent accounts will pay, lenders and servicers have more at their disposal than ever before.
Through use of predictive modeling, I have seen a decrease in attempts to contact customers of up to 65 percent, all while maintaining right party contacts and successes. This, coupled with virtual assistants handling of payment and general customer service requests, allows an increase of live agent availability to handle more complex servicing requests.
AI is now a necessity in auto finance loan servicing due to the industry's heightened focus on customer satisfaction. These tools make it possible to hone in on a customer's individual financial situation and present the easiest path forward, one that is realistic to the customer and acceptable to the lender. This will boost repeat business and I see no reason that AI will not continue to play a major role.
So yes, the deployment of the right emerging technologies makes absolute sense for lenders and servicers looking to meet the demand of the booming auto lending industry.
However, the industry should resist the urge to become overly reliant on these technologies, and use them with a goal of providing ease-of-use and convenience to customers with more routine issues or inquiries. There will always be the need for a human touch for more complex or challenging issues, something that only a skilled customer service rep or collector can provide.
In my view, the right mix of technology and traditional customer service is the recipe for meeting continued demand — and keeping the industry in high gear.
Sean Bennett is director of business technology at Servicing Solutions, a full-service, beginning-to-end loan servicing solution powered by compliance, technology, analytics and a management team of experienced industry leaders.