Credit Acceptance welcomes Mohan as CTO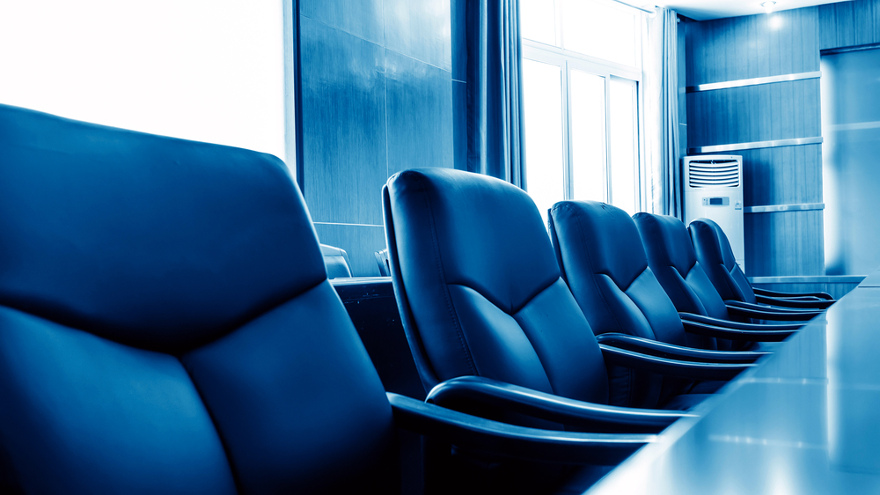 Just before Halloween night, Credit Acceptance announced an addition to its senior leadership team.
Ravi Mohan joined the subprime auto finance company as chief technology officer as of Oct. 24.
In his role, Credit Acceptance said Mohan will be responsible for the technologies that support the company's team members, dealers, and consumers, implementing those technologies and providing services and products to help meet the company's goals.
According to a news release, Mohan most recently served as senior vice president of engineering and chief information offic at Datto.
At Datto, Mohan was responsible for leading all digital experience, technology and integration platforms and driving the enterprise-wide priority and roadmap. He also led internal IT and all employee experience platforms and tools.
Before Datto, Mohan served as vice president of SaaS cloud engineering at Oracle and head of cloud engineering ops at Adobe.
While at Oracle, Mohan led the marquee enterprise application, Fusion, to the cloud, as well as implemented large-scale initiatives spanning several teams and driving a customer-first mindset.
At Adobe, Mohan led a fast-growing, high-performing team and managed Adobe's public cloud (AWS, Azure), one of the largest public cloud implementations in the industry, as well as driving efficient usage of cloud, saving millions for Adobe.
"I am excited to have Ravi join our senior leadership team," Credit Acceptance chief executive officer Ken Booth said in the news release. "He brings a deep and strategic set of knowledge and experience to an already amazing team, and together I believe we will continue moving toward achieving our goals."
Mohan shared why he made this professional move.
"I was attracted to Credit Acceptance's great culture, expertise, and its proven role in helping make positive changes to the lives of its customers," Mohan said. "In today's turbulent financial environment, Credit Acceptance's deep expertise and relationships, when coupled with the use of modern technologies, open up high impact opportunities.
"I am thrilled to be at Credit Acceptance to serve in that journey," he added.