CreditMiner integrates Equifax pre-screen technology into API solutions for finance companies & dealerships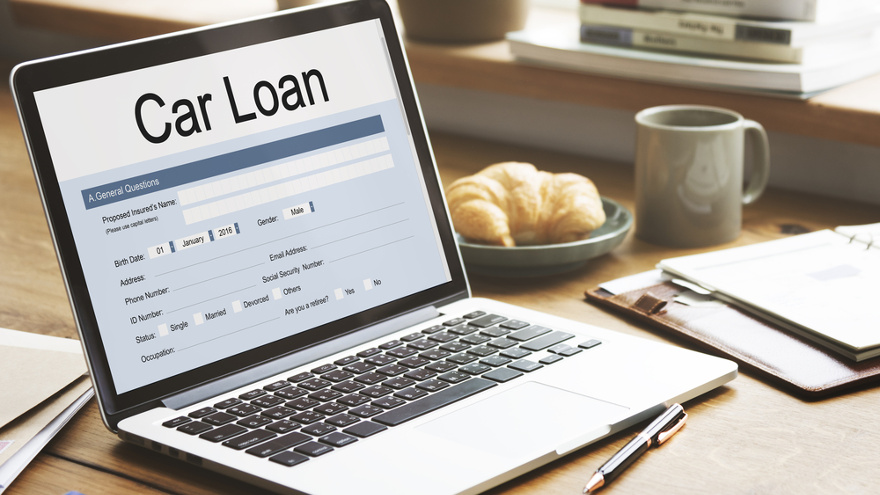 LISLE, Ill. -
CreditMiner announced this week it's now offering soft-pull pre-screen technology from Equifax as part of the CreditMiner API solution suite.
The company explained this integration is designed to help auto finance companies and dealers provide real-time pre-approvals to consumers who are considering financing a vehicle.
"As more of the car buying process moves online, we see that consumers are interested in getting pre-approved earlier in the search process. Our pre-screen technology is a win for the consumer, dealer and lender," CreditMiner chief operating officer Sam Vukas said in a news release.
"It gives the consumer confidence to move forward in the buying process and gives dealers and lenders valuable insight on the consumer to help speed up the process and create a personalized buying experience," Vukas continued.
With the CreditMiner API implemented, consumers who are searching for a vehicle online can get pre-approval early in the search process without having to enter detailed personal information such Social Security Number and date of birth.
CreditMiner pre-screen solutions can provide pre-approval and accurate payment information to consumers based on their credit score and selected vehicle, instead of estimated offers, using consumer provided information.
"Partnering with Equifax gives us a best-in-class soft pull pre-screen solution for lenders and dealers to offer a firm offer of credit to a consumer based on their credit score and vehicle," CreditMiner vice president of strategic partnerships Ken Luna said.
"This offering will help create a more efficient interaction with consumers to meet consumers' expectations of accurate information when they are ready to finance their vehicle," Luna continued.
CreditMiner went on to say pre-approval information will be provided to the consumer, dealer and finance companies to help create a more seamless and transparent buying process, more important than ever as the vehicle-buying journey is shifting to digital at an accelerated pace.
"Today's car buyers have high expectations of what the online shopping experience should be," said Angelica Jeffreys, vice president and sales leader of Equifax Automotive Services.
"Working with CreditMiner is another way that Equifax is helping dealers and lenders streamline and personalize the car buying process for their customers," Jeffreys added.