Crédito Real USA Finance gains new Mexican ownership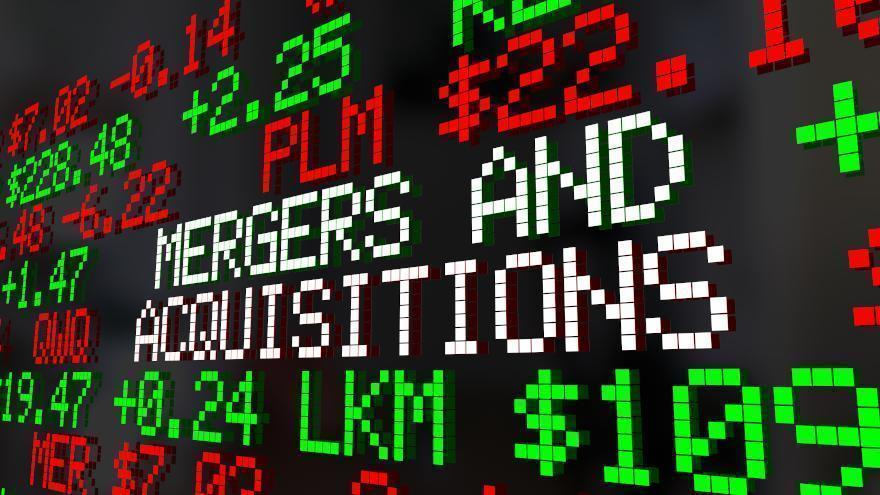 Crédito Real USA Finance (CRUSAFin) — whose roots stem from AFS Acceptance that began originating subprime auto financing with independent dealerships more than 15 years ago — gained new ownership this week.
Bepensa Capital announced through a news release that the Mexican business group has acquired 97.64% of CRUSAFin for more than $60 million.
Acknowledging in the news release that the acquisition process has been "a long one," CRUSAFin CEO Scot Seagrave said he believes Bepensa will be a great fit and resource.
CRUSAFin will maintain its headquarters in Fort Lauderdale, Fla., with Seagrave remaining as CEO.
"CRUSAFin is thrilled to join the Bepensa team. From day one, Bepensa recognized the value we bring to the auto lending industry, our dealer partners and customers, and we are excited about the leadership, expertise and resources Bepensa has to offer," Seagrave said.
"We will continue to work hard to deliver good products and service to our dealer partners and consumers and plan to use Bepensa's expertise and resources to enhance and extend our current business offerings," he continued.
AFS Acceptance has been within the company portfolio of a Mexican operation since October 2015.
Bepensa is a comprised of more than 40 companies grouped into five business units, including:
—Bepensa Bebidas
—Bepensa Motriz
—Bepensa Industrial
—Bepensa Capital
—Bepensa Spirits
Together, they provide employ more than 13,000 people in Mexico, the Dominican Republic and the United States.
"Bepensa is excited to add CRUSAFin to its family of businesses and work with the team to make the company an even bigger and better force in the industry," Bepensa CEO José María Casares Cámara said.