Crescent Bank taps Open Lending to accelerate approval process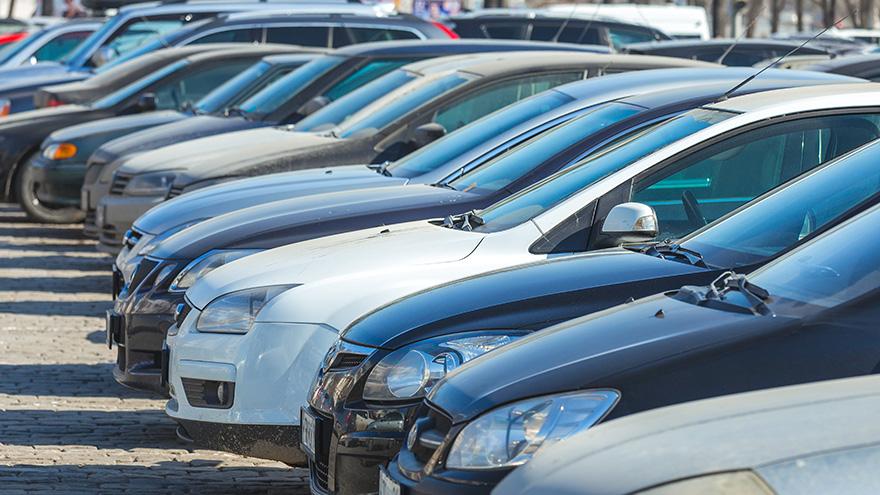 Open Lending finalized a partnership on Tuesday with Crescent Bank, an institution offering auto financing to consumers across 32 U.S. states.
As rising interest rates and vehicle prices inhibit access to vehicle ownership for consumers in near- and non-prime credit segments, Open Lending said its Lenders Protection platform will empower Crescent Bank to finance underserved individuals via a streamlined approval process.
With demand for auto finance on the rise, Crescent Bank will utilize its partnership with Open Lending to engage a wider non-prime customer base.
Executive said Open Lending's proprietary analytics, supplemented by alternative data, will enable Crescent Bank to predict risk, increase pull-through and approval rates, and book more approved and conditioned loans.
"At Crescent Bank, we specialize in putting auto loans within reach for Americans across all credit segments. Through our partnership with Open Lending, we'll be able to grow our customer base by engaging borrowers nation-wide with loans that fit their needs," Crescent Bank senior vice president of business development Craig Sims said in a news release.
"Open Lending's automated platform will also play a big role in keeping us competitive as decisioning speed is a top priority for dealers and borrowers alike," Sims continued.
Open Lending added that Lenders Protection will allow Crescent Bank to build strong indirect finance relationships with dealerships via instant contract decisions and customized term offerings.
Open Lending chief revenue officer Matt Roe said speed and personalization are crucial to meet consumer expectations in a crowded market. Roe said Crescent Bank will use Open Lending's automated decision offering to drive portfolio growth and help dealers modernize their financing services.
"As inflation rises, banks are under pressure to minimize risk and keep portfolios growing — all while offering customers a seamless experience," Roe said. "At Open Lending, we're committed to developing solutions that empower lenders to do just that.
"We're excited to team up with Crescent Bank as they look to meet consumer demand for non-prime auto loans, and we believe our automated decision engine and default protection will give them what they need to be successful in this market," Roe went on to say.
Launched in 2003, Lenders Protection offers consolidated analytics and insurance solutions to help credit unions, banks, automotive finance and refinance companies, and captives originate and insure near and non-prime paper.
To learn more about Open Lending and its Lenders Protection program, go to this website.