Darwin Automotive now working with 2,000 dealers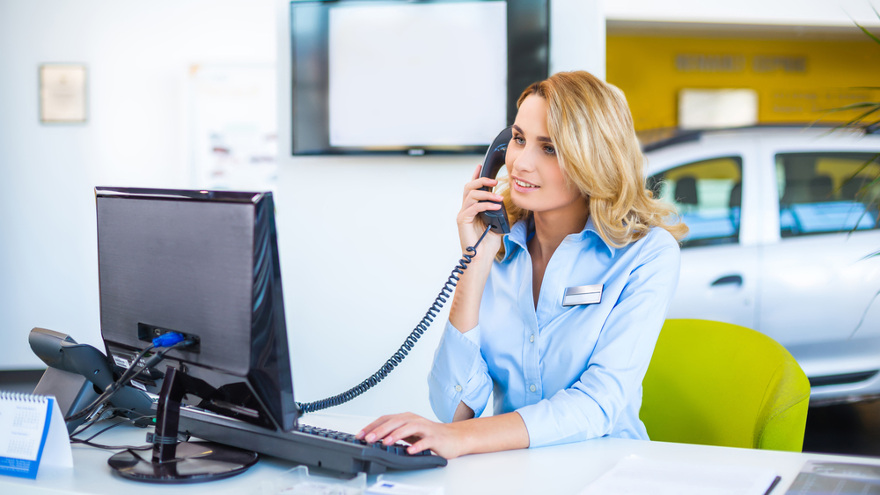 ISELIN, N.J. -
F&I software provider Darwin Automotive announced on Monday that it has reached a significant milestone — enrolling its 2,000th dealership nationwide.
Since launching just 19 months ago, Darwin Automotive has achieved significant growth across the U.S., securing endorsements with the nation's top F&I product providers and developmental agencies, as well as three of the top publicly traded dealer groups.
"We are proud to be part of such a great industry and want to thank all our business partners as the response to our application has been incredible," Darwin Automotive chief executive officer Phillip Battista said.
Earlier this year, Darwin rolled out two of the largest auto groups in the country: Sonic Automotive and Group 1 Automotive, and is currently deploying three more of the top ten enterprise groups in the U.S.
In addition, just last month Darwin announced a new endorsement from Nissan Extended Services North America (NESNA).
"At a time of tremendous growth, we are not remaining idle but instead are continuing to innovate. In September we will be launching the only patented online selling system in the world with real-time F&I and accurate payments," Battista said.
"Darwin is truly committed to protecting the profitability of the dealership. With Darwin Online, dealerships will be able to have a true F&I department; open 24-hours a day, 365-days a year, while providing a unique customer experience," Battista added.