DDI Technology brings title service to Massachusetts to streamline salvage processing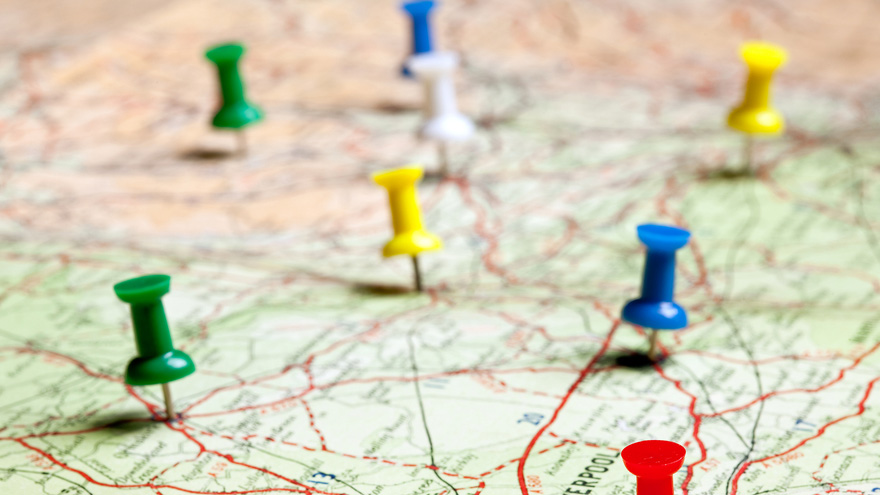 DDI Technology expanded its corporate offices in September to handle more work.
Then this month, the electronic lien and title technology firm and a subsidiary of IAA announced the expansion of its electronic salvage processing products and services into Massachusetts.
This expansion marks the seventh state to offer DDI Technology's Premier EVR services.
As the service provider to offer electronic salvage processing in the state, DDI Technology said it can generate a "significant advantage" in processing to its customers.
Its full suite of titling products allows integration with the Massachusetts Registry of Motor Vehicles (RMV) for data transfer, eliminating manual data entry and helping to ensure timely issuance of salvage titles.
Additionally, Premier EVR's customization options, reporting and intuitive user interface can help salvage companies to increase efficiency and accuracy.
"We are thrilled with DDI's continued growth and entry into the Massachusetts EVR market, and we look forward to expediting and simplifying the title and registration process in the state," said Tab Edmundson, IAA's vice president of client solutions and DDI president.
"Salvage companies consistently voice their trust in our excellent client support, customized workflow and complete title management offering, leading to less time, energy and cost during the titling process," Edmundson added.