defi SOLUTIONS, Sagent Auto sign merger agreement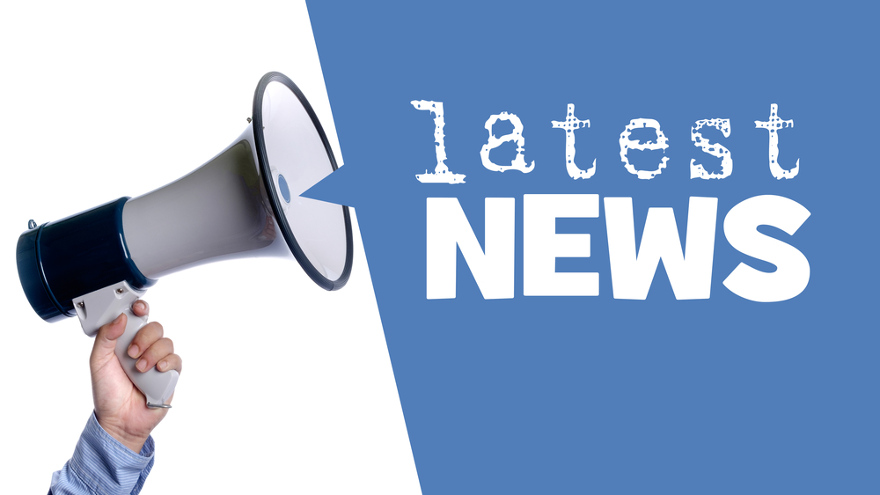 WESTLAKE, Texas -
At the beginning of last year, loan origination system (LOS) provider defi SOLUTIONS announced it has raised $55 million in a Series C investment from Bain Capital Ventures. Then last September, Fiserv Lending Solutions announced the launch of its new brand identity as the joint venture between Fiserv and Warburg Pincus became Sagent Lending Technologies.
On Tuesday, defi SOLUTIONS and Sagent Auto — the auto financing solution and services business of Sagent Lending Technologies — announced they have signed an agreement to merge.
Executives said the resulting company — to be known as defi SOLUTIONS — will be uniquely positioned to elevate finance company and consumer experiences with a broad set of best-in-class products and services.
They also said the new defi SOLUTIONS will have the financial backing of Warburg Pincus, Bain Capital Ventures and Fiserv. Current Sagent Auto chief executive officer and board member Bret Leech will lead the merged company that operates today in both the U.S. and Canada, and he will continue as CEO of Sagent Lending Technologies.
"Uniting these companies is an exciting step in a long-term vision to empower the lending industry with solutions that enable clients to embrace the future. We're offering our clients a compelling vision that brings together our strengths of agility, scalability, stability, compliance and entrepreneurial innovation," Leech said in a news release.
This transaction is expected to close this month, according to the news release.
The new defi SOLUTIONS provides software solutions and services across all elements of the financing lifecycle: digital engagement, originations, servicing, loan and lease care, lease maturity management, remarketing and analytics. These offerings are tailored to the needs of captive lenders, national banks, regional banks, finance companies, credit unions and lending start-ups.
defi SOLUTIONS will be headquartered in Westlake, Texas, and will retain the current Sagent Auto locations in King of Prussia, Pa., and Amherst, N.Y.
"This merger has been designed to bring the best of today and tomorrow, while also minimizing disruption to our clients' businesses," said Stephanie Alsbrooks Hanson, founder and vice chair of defi SOLUTIONS.
Alsbrooks Hanson added that she will continue with defi SOLUTIONS, working to enhance relationships with current and future clients.
"I'm excited about the opportunities created by this merger for our teams, clients and the industry overall," she said.
The company posted FAQs and more information at defisolutions.com/unity.
Before the merger announced, Alsbrooks Hanson participated in an episode of the Auto Remarketing Podcast to discuss how the auto-finance industry is continuing to leverage technology. That episode is available below.