DRN & Relentless Recovery reach settlement agreement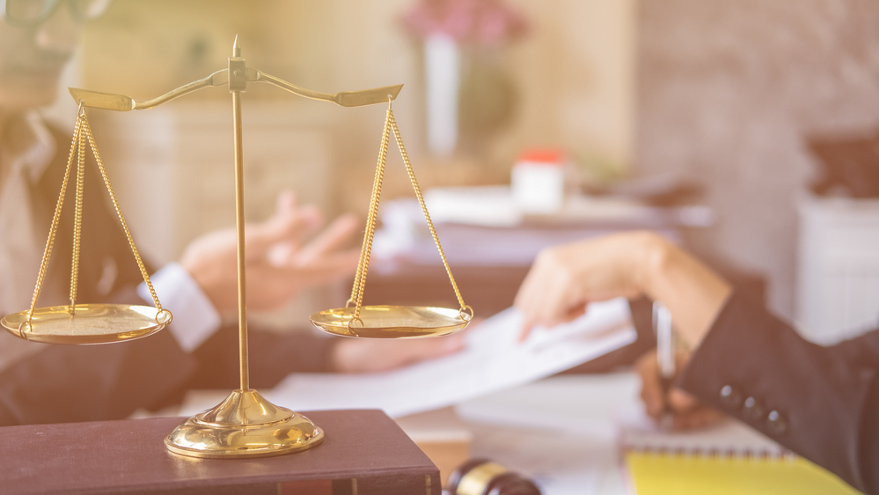 According to a news release and statement sent to SubPrime Auto Finance News, Relentless Recovery, one of the largest collateral recovery and remarketing companies servicing Ohio, entered into a settlement agreement with Digital Recognition Network (DRN), which is a subsidiary of Motorola Solutions.
The agreement related to a non-compete contract between the companies.
On Dec. 30, 2022, DRN filed a lawsuit against Relentless Recovery in the U.S. District Court for the Northern District of Texas, Fort Worth Division, asserting a cause of action for breach of contract based upon violation of the non-competition provision.
According to the news release, Relentless Recovery is paying DRN a sum equivalent to the revenue share generated over a year plus attorney fees. The sum is to be paid over 30 consecutive months.
"Litigation is not how we want to spend our time or our resources," Relentless Recovery co-founder Amy Bednar said in the news release. "Considering the investment we make in LPR annually, it was a simple choice and we're pleased with the outcome."
Marshall Searcy and Bob Shapiro from Chapman Spingola represented Relentless Recovery.
"Data is the lifeblood of our business, and the insights we derive from our LPR collection efforts have fueled our growth," said Dom Rito, chief listener of Relentless Recovery. "We have experienced firsthand the power of leveraging data to enhance safety and efficiency. With only one option in the market, it stifles innovation and limits service quality. We strongly believe that a competitive marketplace inspires efficiency, productivity, and innovation. When LPR vendors compete, both recovery agents and lenders win."
DRN and MVTRAC president Jeremiah Wheeler offered this statement.
"DRN applauds and welcomes honest and ethical competition in the marketplace. Unfortunately, at times we discover that not everyone wants to play by the same rules.  After DRN discovered that Relentless Recovery was surreptitiously working with one of DRN's competitors in violation of its license agreement with DRN — which was still in place, DRN was left with no alternative but to pursue litigation," Wheeler said.
"The settlement agreement which Relentless is just now announcing was actually concluded over four months ago and requires Relentless to pay $230,000 to DRN for violating the terms of the parties' license agreement. In addition, Relentless expressly acknowledged in the settlement agreement the validity and enforceability of the non-competition provision and the license agreement," Wheeler continued.
"Moreover, unlike many settlement agreements where liability is disclaimed, Relentless expressly admitted liability in the settlement agreement for violating the terms of the license agreement. Relentless admitted that it began doing business with Insight LPR — a competitor of DRN — before providing DRN with a notice terminating the license agreement, and that its agreements and activities with Insight LPR violated the terms of that license agreement with DRN," he went on to say.