Dundon's newest endeavor: professional hockey and the Stanley Cup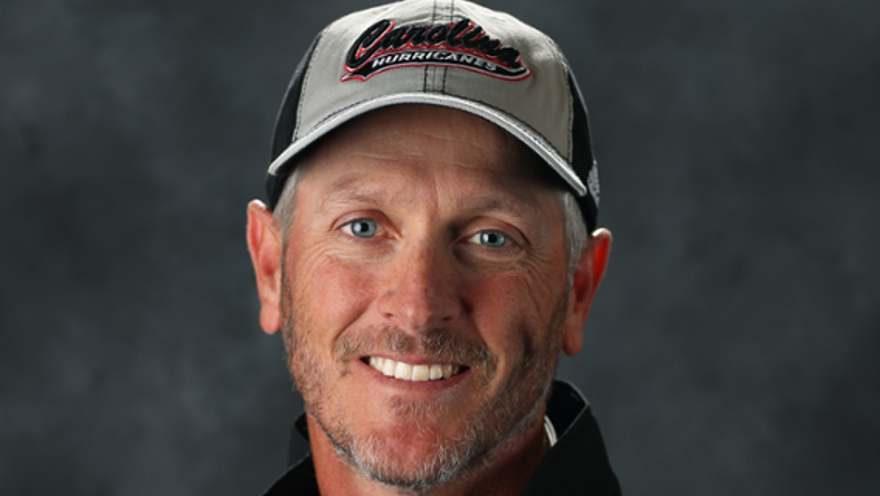 RALEIGH, N.C. -
From subprime paper to slap shots, Thomas Dundon is making the transition from managing auto finance underwriting and securitizations to overseeing a professional hockey franchise that's looking to hoist the Stanley Cup once again.
Dundon, who built the subprime financing institution that eventually became Santander Consumer USA, officially became majority owner of the Carolina Hurricanes this week through the formal closing of his purchase transaction with Peter Karmanos, with Karmanos retaining a minority ownership interest in the club.
The NHL Board of Governors had previously approved the transaction in December.
While the Hurricanes haven't participated in the NHL playoffs in eighth seasons, they do have a Stanley Cup championship in their portfolio, having won hockey's most hallowed trophy back in 2006.
In a news release posted by the team, Dundon said, "I am thrilled to continue to build upon what Peter Karmanos started in Raleigh," adding in December when the purchase agreement was reached that, "the Hurricanes are a team on the rise, and I believe we have an opportunity to take the franchise to the next level. I'm ready to get to work."
Dundon certainly is no stranger to work. With Dundon in charge, SCUSA grew into one of the market leaders in auto finance as well as forging a relationship with Fiat-Chrysler to create a new captive, Chrysler Capital.
"I am proud to have been part of the company's success and fortunate to have worked with so many outstanding, driven colleagues over the years," Dundon said when he left SCUSA during the summer of 2015.
While Dundon certainly has a diverse portfolio with entrepreneurial investments via Dundon Capital Partners, he certainly has collected plenty of funds to acquire an asset such as profession hockey franchise thanks to what he received when leaving SCUSA.
In connection with Dundon's departure as SCUSA's chief executive officer, Santander Holdings USA exercised a call option to acquire all of the approximately 9.68 percent of SCUSA common stock held by DDFS LLC, an entity solely owned by Dundon.
According to filings with the Securities and Exchange Commission, Dundon received approximately $928 million.
Dundon and his investment firm actively pursue investments across industries. He is the majority owner of Employer Direct, a growth-stage healthcare services company, and is a large investor and director of Topgolf, a premier global sports entertainment business headquartered in Dallas that incorporates technology, golf and entertainment.
Dundon also serves as a director for OTO Development, a hotel development and management company headquartered in South Carolina, and for Redpoint Capital, an alternative credit manager. He has also made significant investments in real estate in Dallas and Aspen, Colo., highlighted by his 2015 purchase of 2100 Ross Avenue, a landmark 33-story office building downtown Dallas, where Dundon Capital Partners and Employer Direct Healthcare currently operate.
In its most recent franchise valuations, Forbes magazine pegged the Hurricanes last in the NHL at $230 million.