Exeter Finance renews software agreement with Solifi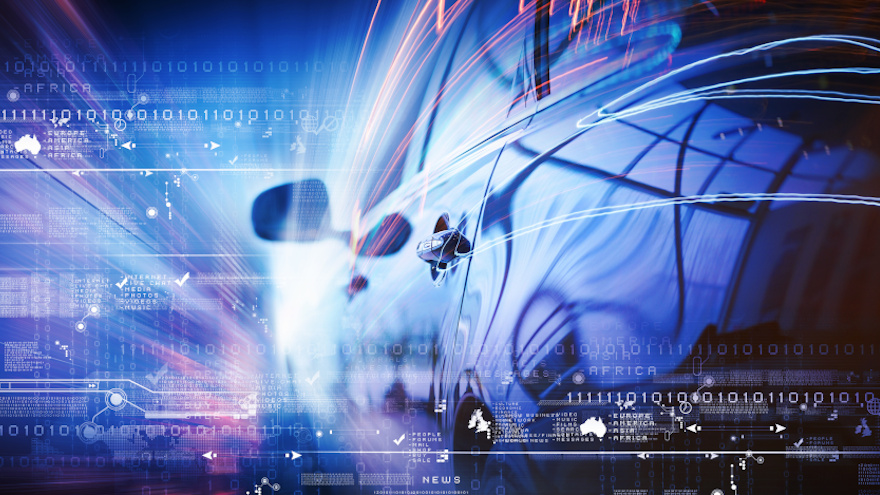 MINNEAPOLIS -
Exeter Finance first started to use software from Solifi — formerly known as IDS and White Clarke Group — nine years ago.
And this week, the finance company that specializes in non-prime credit decided to continue the utilization.
Solifi announced that Exeter extended its agreement to use the platform in more than 11,000 U.S. dealerships.
Exeter first selected Solifi originations software in 2013 for its ability to process high volumes of applications efficiently. The companies said through a news release that the volume has grown to more than 500,000 per month.
"We extended our relationship with Solifi because its technology platform is able to scale to meet our business needs, and Solifi continues to invest and deliver industry-leading auto finance software," Exeter chief information officer Michele Rodgers said in a news release. "We are pleased to renew this strategic partnership, and we look forward to continued innovation in support of our future business needs."
Solifi chief executive officer David Hamilton added in the news release, "We are proud to extend our relationship with Exeter Finance.
"It is our goal to deliver solutions to our customers that respond to the ever-changing business and market needs quickly, supporting their ability to grow," Hamilton went on to say.