Experian to expand global fraud alliance into US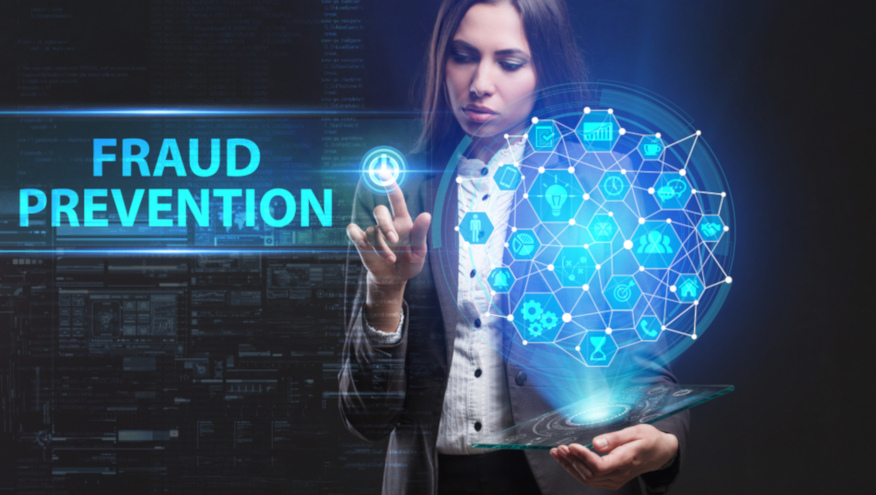 Experian this week rolled out its latest effort to curb fraudulent applications amid rising vehicle prices and the automotive industry relying more heavily on digital retailing.
The company introduced the Hunter Automotive Fraud Alliance, which Experian described as a collaborative data network designed to help automotive finance companies in the United States share real-time fraud intelligence to minimize fraud risk, while maintaining a positive customer experience.
The Hunter Automotive Fraud Alliance builds on the company's recent announcement of a fintech-focused version of Experian's Hunter in the U.S. Hunter is used by more than 360 organizations in 17 countries across a variety of vertical markets.
In the automotive industry, Experian said Hunter is used by organizations in five countries, saving $684 million in potential fraud losses annually.
"As today's fraudsters become increasingly sophisticated, it's imperative for automotive lenders to work with trusted partners and leverage the latest technology to stay ahead of bad actors," said John Gray, president of Experian Automotive in North America. "We have long been committed to helping businesses anticipate future fraud risks and verify consumers' identities.
"The Hunter Automotive Fraud Alliance harnesses the power of advanced data and analytics and empowers automotive lenders to share fraud intelligence to identify suspicious activity, mitigate fraud losses and protect their customers," Gray continued.
Experian explained automotive finance companies participating in the Hunter Automotive Fraud Alliance contribute historical data, including previously suspected and known fraud applications, to provide member organizations visibility into potential fraud risk.
Then, new applications are cross-referenced with multiple internal and external data sources, as well as the shared fraud database, to identify data anomalies and other signs of suspicious activity.
Hunter can calculate a fraud score to indicate the level of risk associated with each application, empowering lenders to make more informed underwriting decisions.
Experian highlighted the network includes integrated workflow tools that facilitate finance companies' deeper examination of suspected fraud.
Additionally, Experian mentioned a unique capability is the machine learning automated portfolio review of previous transactions which are continuously rescored for fraud indicators.
On average, clients see a 35% uplift in fraud detection when participating in a Hunter network, according to Experian, which also said, "It also greatly reduces 'false positives,' which improves the customer experience by providing a more streamlined application process.
Experian said the Hunter Automotive Fraud Alliance will be available in the United States in early 2024.
To learn more about Experian's fraud prevention solutions, visit https://www.experian.com/business/solutions/fraud-management.