Fletcher Jones taps Principal Warranty for F&I work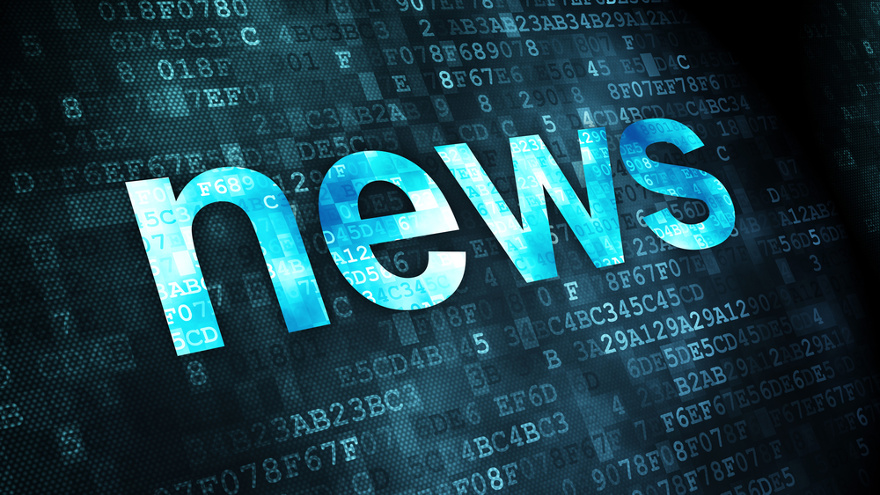 Principal Warranty Corp. recently added a new dealership client that knows luxury well.
Now leveraging the provider's products is Fletcher Jones, which has dealerships in California, Nevada, Hawaii and Illinois and is one of the national sales leaders among Audi and Mercedes-Benz retailers.
"We looked at a number of different companies to partner with when starting our reinsurance company. Principal Warranty Corp. was absolutely the best fit for us. We feel like their customer-centric approach to the business mirrors our values as a company," Fletcher Jones chief operating officer Fletcher Jones III said in a news release.
"Also, the ability to collaborate in the design rather than having to take the off the shelf product was important to us. We have been more than pleased with the roll out and partnership and look forward to our continued success," Jones continued.
The dealer group now has access to Principal Warranty's full suite of F&I products that include exclusionary and comprehensive mechanical service contracts, lifetime and limited warranty programs, GAP, ancillary plans, reinsurance programs, dealer development and compliance training.
"The idea of doing things right, no matter what, was an initial draw for both our companies. Then realizing that empowering people and providing world class customer service was a driving factor for both of us, it proved to be a fantastic match," Principal Warranty president and chief executive officer Travis Coulter said.
"Partnering with an organization the caliber of Fletcher Jones is a responsibility we embrace and together both our teams look forward to a long and prosperous relationship," Coulter added.