Former CARS, Dealertrack executive joins Servicing Solutions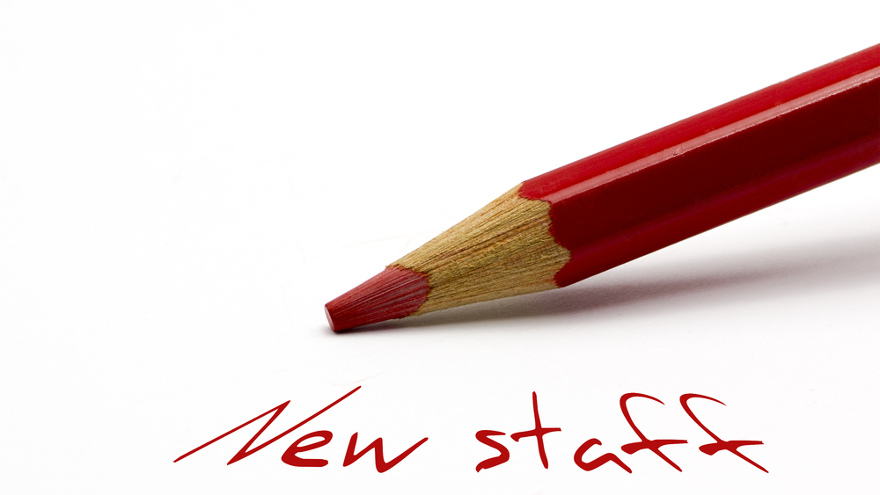 IRVING, Texas -
An executive with nearly 20 years of experience with Consolidated Asset Recovery Systems and Dealertrack now is part of the leadership team at Servicing Solutions.
The loan servicing organization specializing in primary and back up servicing announced on Wednesday that its new vice president of sales is Garrett Cline.
"I've known Garrett for years, and I can think of no one better suited to carry the Servicing Solutions message forward to companies looking to significantly improve their loan servicing function," Servicing Solutions executive vice president of sales and marketing Jeff Swisher said.
"He is an accomplished sales and training leader with the ability to consult with companies to solve their most pressing business challenges. I'm excited to have him on board," Swisher continued.
Prior to joining Servicing Solutions, Cline spent six years with Consolidated Asset Recovery Systems (CARS), a technology and services company focused on the repossession and remarketing of assets. He was responsible for new business development in the eastern United States within the automotive finance space.
Earlier in his career, Cline spent 12 years with Dealertrack Registration and Titling Services in various sales and training roles.
And in other company news, Servicing Solutions also is preparing to host a free educational webinar to help finance companies.
Servicing Solutions pointed out that a continued explosion in disruptive technologies has led to Internet and mobile-technology being used more than ever with financial transactions. However, along with this explosion comes an increased level of compliance and operational risk, corporate responsibility, as well as government regulation and oversight for companies attempting to keep up with the times and their customers' ever-increasing set of demands.
This webinar will address the need to have a compliance readiness program in place within your business. Furthermore, it will cover best practices communications should an organization run afoul of a regulatory authority.
The training event set to include Robert Caracciola of Servicing Solutions along with Michael Thurman of Thurman Legal is scheduled for 2 p.m. ET on Tuesday. Attendees can register for this free webinar by going to this website.