GWC Warranty & defi SOLUTIONS finalize integration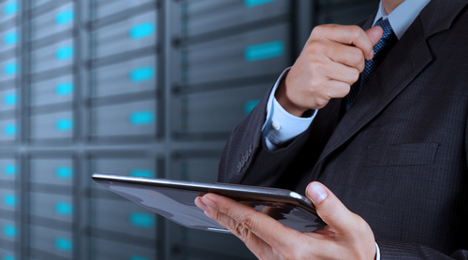 WILKES-BARRE, Pa. -
Vehicle service contract and related finance and insurance product provider GWC Warranty finalized integration this week with defi SOLUTIONS
Executives explained that GWC's integration with defi SOLUTIONS means that auto finance companies and their dealers will be able to seamlessly process GWC vehicle service contracts through defi's leading-edge Web-based lending system.
"Integrating with a forward-thinking company such as defi SOLUTIONS was a clear and natural fit for us at GWC Warranty," said Rob Glander, chief executive officer and president of GWC Warranty.
"defi's dedication to creating an affordable, scalable, easily accessible loan origination system directly aligns with GWC's mission to provide our partners innovative technology that helps them be more efficient and progressive," Glander continued.
The defi-GWC integration can offer finance companies more convenient and seamless access to vehicle service contracts on the same Web-based platform they are already using. By tapping into each other's vast and growing lender networks, GWC and defi are helping innovative finance companies drive incremental cost efficiencies and business process enhancements instantly upon implementation of the defi SOLUTIONS system.
"We are glad to offer integrated pricing and programs with GWC. GWC provides targeted service programs that help our lenders keep consumers on the road, which in turn helps protect the consumer and the lender from additional losses," said Stephanie Alsbrooks, chief executive officer and founder of defi SOLUTIONS.