GWC Warranty & National Auto Lenders Form Strategic Alliance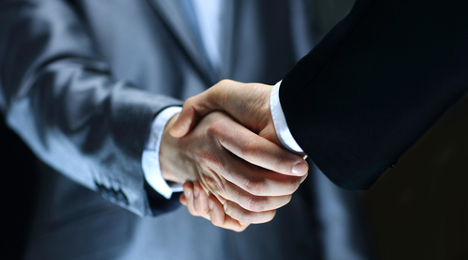 WILKES-BARRE, Pa. -
GWC Warranty, a provider of vehicle service contracts and related finance and insurance products sold through dealers, recently announced a strategic alliance with National Auto Lenders (NAL), a non-prime auto finance company.
Officials highlighted GWC's partnership with NAL represents the company's continuous commitment to bringing the "No Worries" experience to dealers and their customers nationwide.
Through its dealer network, NAL now can offer GWC vehicle service contracts, providing dealers with additional tools for profitability and loan customers with peace-of-mind when purchasing pre-owned vehicles.
"For 20 years, GWC has been committed to helping dealers sell more cars by giving car shoppers the confidence to become car buyers," officials said.