Hackett moves from advisor to board of directors at F&I Sentinel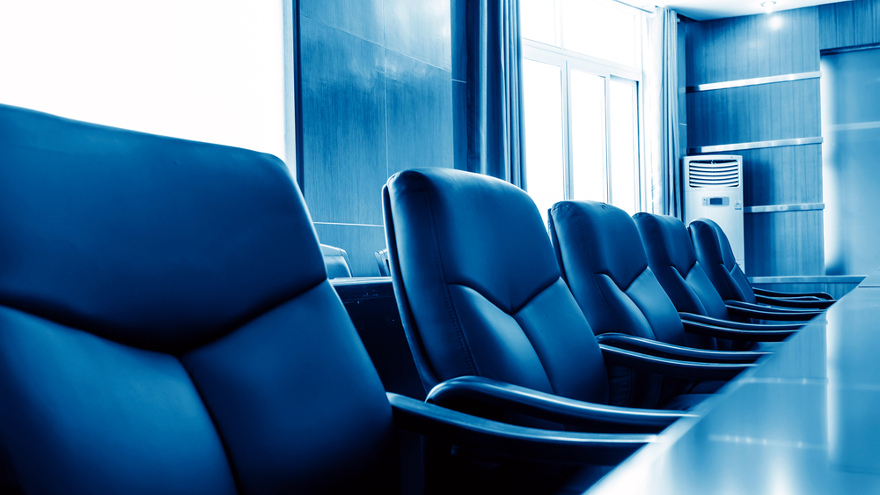 Rick Hackett said F&I Sentinel is "doing all the right things," so the former Hudson Cook partner and assistant director of Consumer Financial Protection Bureau (CFPB) decided to move from an advisor to a member of the compliance service provider's board of directors.
According to a news release distributed last week, F&I Sentinel's move with Hackett is effective immediately, as its board of directors unanimously approved Hackett's nomination.
Hackett now is F&I Sentinel's seventh external board member.
"As a highly respected advisor, Rick provides invaluable insights and guidance to our Board and team," F&I co-founder and CEO Stephen McDaniel said in the news release. "His expertise and knowledge in auto financing policy and compliance, coupled with his experience and familiarity working within the CFPB, have enhanced our product and service offerings, ultimately benefiting our customers. When given the opportunity to have Rick join our Board, we jumped at the opportunity to further expand his role with our company."
Hackett focused on auto finance regulation while serving at the CFPB under former director Richard Cordray. His responsibilities included advising all CFPB divisions on market information and policy issues in the installment and specialty lending areas, including vehicle financing.
Hackett helped lead the CFPB's initial charter into the auto finance industry, tasked with guiding strategy for examining and investigating dealer participation programs.
Hackett spent 31 years practicing law before joining the CFPB in 2011. He left that agency in 2013, and the next year joined Hudson Cook. He retired from Hudson Cook in 2019 and currently serves as an advisor and board member for several companies, including F&I Sentinel.
"I saw the writing on the wall and spoke at an industry conference in 2014 about the need for auto finance companies to adopt and execute a comprehensive compliance solution to meet emerging regulatory requirements and policies," Hackett said.
"After serving as an advisor to F&I Sentinel since last May and seeing how F&I Sentinel's innovative products and services meet this growing need, it was an easy decision to join the company's board. It's doing all the right things," he went on to say.