Hudson Cook names 2 new partners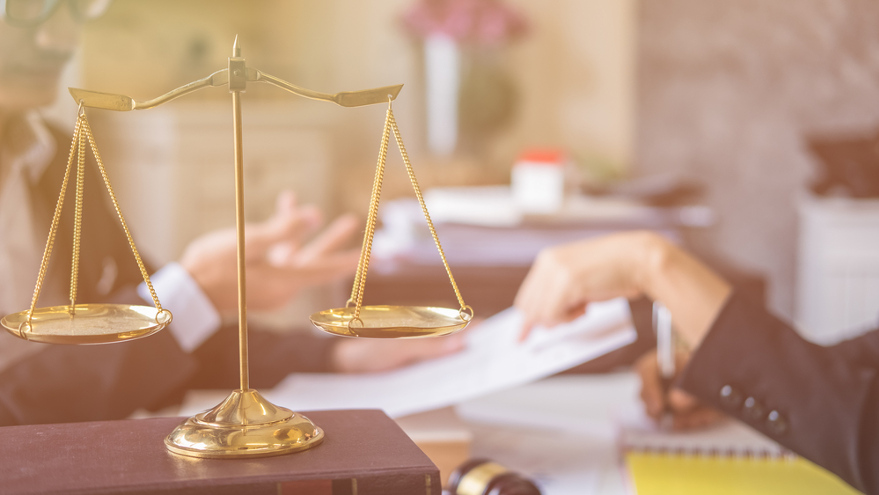 HANOVER, Md. -
In a move that became effective on the first day of 2022, Hudson Cook promoted two of its attorneys to equity partners of the firm that serves dealerships and finance companies.
According to a news release, the firm's two newest partners are Webb McArthur and Latif Zaman.
McArthur, a resident in the firm's Washington, D.C. office, advises a range of financial institutions, consumer reporting agencies, technology and information companies, and others on compliance with data use and privacy laws, including the Fair Credit Reporting Act, California Consumer Privacy Act, Colorado Privacy Act, Virginia Consumer Data Protection Act, General Data Protection Regulation, and Gramm-Leach-Bliley Act.
As a member of the firm's credit reporting, privacy and data security practice group, Hudson Cook highlighted that McArthur works closely with clients to develop data use and privacy compliance strategies, including in connection with product assessments, consumer relations, vendor management, and due diligence matters.
McArthur is an active member of the American Bar Association, Business Law Section, and the International Association of Privacy Professionals. He speaks and writes frequently for financial services industry trade associations and publications.
Rebecca Kuehn, chair of Hudson Cook's credit reporting, privacy and data security group, credits McArthur's particular interest in the states' consumer data privacy laws with the growth of the firm's data privacy group.
"Webb has been helping clients navigate the increasing patchwork of these state privacy and data protection laws, beginning with California and with the recent addition of Virginia and Colorado," Kuehn said. "He has been an invaluable resource to our clients and we welcome him to the firm partnership."
Zaman, resident in the firm's Hanover, Md., office, works closely with financial services providers at various stages of growth to develop, maintain and expand nationwide consumer and commercial credit and funding programs.
On behalf of investor clients, Hudson Cook said Zaman engages in due diligence of financial service providers, including fintech firms, bank partnership platforms, small business lenders, sales finance companies and legal funding companies. Zaman advises legal funding companies on compliance with state and federal law, including issues related to licensing, documentation and recharacterization.
Zaman is a contributing editor for the American Bar Association's Business Law Section digital publication, Business Law Today, and is a member of the Alternative Finance Bar Association and the American Bar Association, Business Law Section, formerly serving as a young lawyer liaison with the Consumer Financial Services Committee.
"Latif has been an integral part of our team representing our clients," said Catherine Brennan, chair of the firm's fintech group. "In particular, Latif advises clients in legal funding and commercial choice of law lending programs. I look forward to working with Latif to continue to grow our Fintech and Business Funding practices."