IAA Loan Payoff tops $3B in transactions in 2022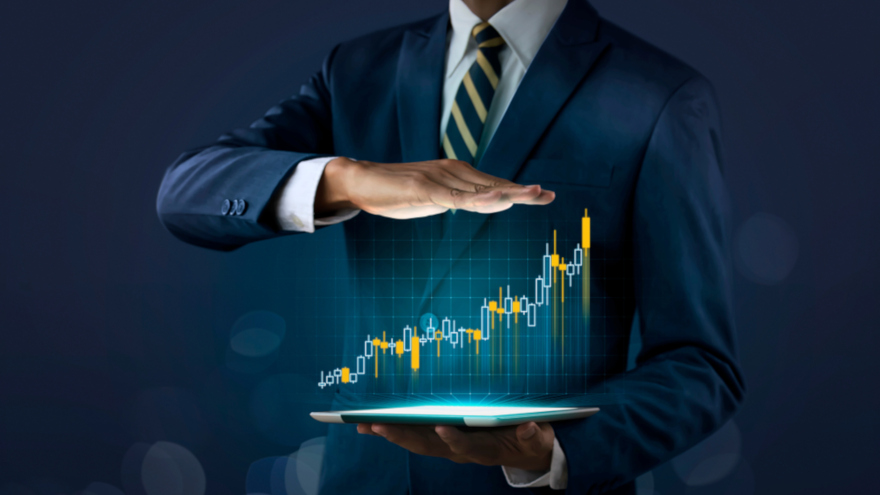 IAA reached another milestone, as the company announced IAA Loan Payoff exceeded $3 billion in total loss transactions in 2022.
IAA highlighted this exponential growth follows the tool's 2021 record of $1.2 billion in installment contracts and leases processed, bringing the grand total in transactions since its launch to $5 billion.
Company leadership said insurance carriers have praised the advantages of the IAA Loan Payoff solution, bringing the industry closer to touchless digital transactions and helping optimize and streamline their workforce.
IAA Loan Payoff offers direct digital integration and settlement with major financial institutions for both positive and negative equity contract.
Used by many of the top U.S.-based insurance carriers, IAA Loan Payoff provides a single point of entry for all total loss transactions with a lien or lease, using its secure digital portal to automate inefficient manual communications between carriers and lenders.
Since its launch in November 2019, IAA CEO and president John Kett called this "a game-changer in the industry" as a solution that can provides direct funding of total loss claims for all liens and leases within a digital portal.
Kett pointed out the solution can greatly save time and costs by reducing seller claim cycle times by 10-15 days on average and per-claim costs by an average of $450.
"This milestone of over $3 billion in total loss loans transacted in 2022 is an incredible accomplishment, and a testament to how much IAA Loan Payoff improves the overall claims experience for our customers," Kett said in a news release. "An expedited claims process leads to more satisfied policyholders, and we are thrilled to be leaders in advancing toward an all-digital environment, reducing stress, time and costs."