Informed.IQ makes inroads in subprime with CPS & DriveTime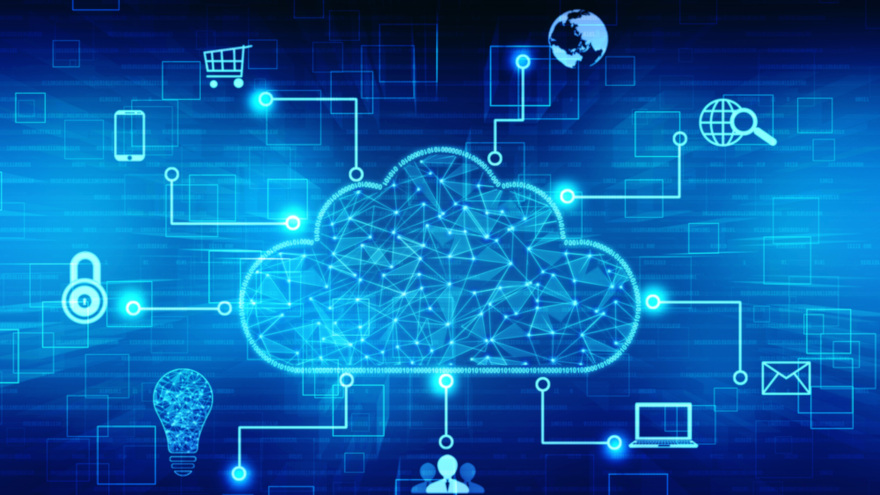 Informed.IQ, a provider of artificial intelligence-based software for financial institutions, has made notable inroads with providers in the subprime auto finance space.
First, continuing its focus on artificial intelligence and machine learning, Consumer Portfolio Services last month partnered with Informed.IQ to calculate income automatically, collect and clear credit stipulations and dealer docs, creating a better dealer and consumer experience throughout the auto financing process.
Then this week, DriveTime announced the next phase of its partnership with Informed.IQ to create a process for customers to digitally upload their documents to instantly verify income data.
Using Informed's digital tools and machine learning solutions to collect and classify documents, extract data, compare information, calculate income and check for fraud, CPS said will reduce time, bias, costs, contracts in transit and fraud risk while being audit-ready.
"Our whole business is based on artificial intelligence and machine learning, from credit to servicing," CPS chief operating officer Mike Lavin said in a news release. "Adding Informed.IQ to the equation enables us to handle larger origination volume, increase no-touch processing, more easily identify loan document defects and ultimately better support our customers to fund faster."
Meanwhile, Informed and DriveTime collaborated to implement the software, allowing DriveTime customers to upload required documents for an auto finance application electronically, eliminating burdensome paperwork.
This next phase of the partnership enabled DriveTime to reach a new milestone of reducing the amount of time needed for the majority of customers to get their income stipulation approved from minutes to mere seconds.
"At DriveTime, we continuously seek to make the car buying and financing experience more enjoyable for our customers. DriveTime is excited to offer this digital capability allowing customers of all financial backgrounds to seamlessly get their application reviewed and approved in a fast, easy manner," DriveTime vice president Brandon Kreitinger said in another news release.
Informed CEO Justin Wickett described working with both companies.
"At a time of heightened regulatory scrutiny and focus on underwriting and credit biases in lending, we are especially pleased to be working with CPS as they embrace AI and machine learning to continue their mission to serve the full spectrum market, enhancing their market competitiveness, while staying compliant and reducing fraud," Wickett said.
"It's been wonderful working with an innovative company like DriveTime," Wickett added. "We are proud to support DriveTime as it continues to find new ways to support its diverse customers in the car buying process while providing access to credit for customers across the country."