Intellaegis gains new chairman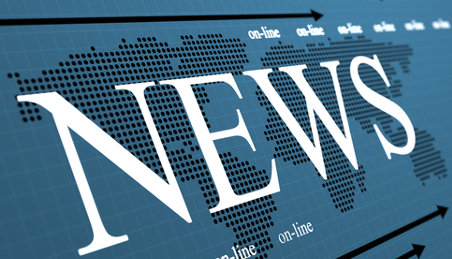 IRVING, Texas -
Intellaegis is getting new board chairman: former Exeter Finance Corp. chief executive officer and board member Mark Floyd.
This news came as part of an announcement from Exeter on Thursday. The specialty auto finance company said that former GE Capital executive Dan Henson had been elected board chairman of Exeter.
Henson replaces former chairman and Blackstone executive Martin Brand, who will remain as a board member.
Meanwhile, Floyd is leaving the Exeter board to become board chairman at Intellaegis.
Floyd was CEO of Exeter from July 2010 until his October 2014 retirement. He also was interim CEO in December. Floyd has served on Exeter's board since 2010.
"We are grateful to have benefitted from the leadership, guidance and industry knowledge that Mark Floyd has provided to Exeter throughout the years," Exeter CEO Jason Grubb said in a news release. "His passion for the industry and for this company is unparalleled. We will miss his thoughtful insights and contributions."