Jackson to become CEO of Santander Consumer USA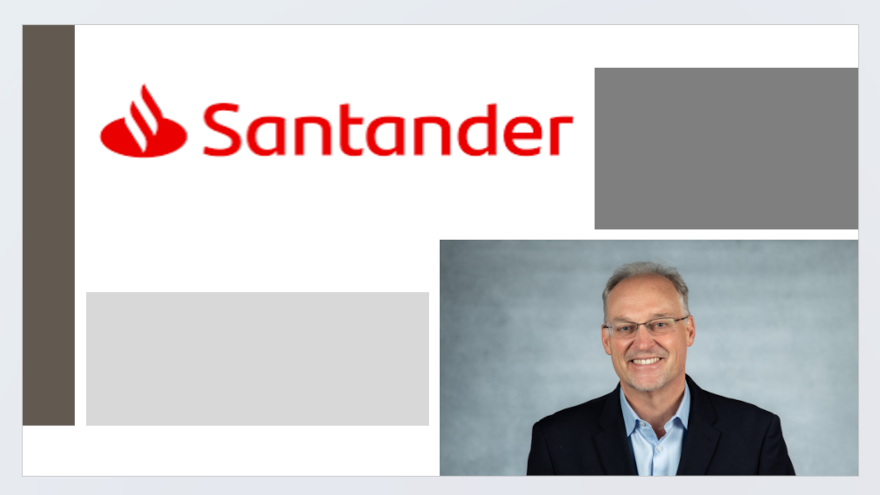 Before the first quarter of this year closes, Santander Consumer USA will have a new top executive.
Santander Holdings USA recently announced that Bruce Jackson will assume the role of head of the Santander US Auto business and CEO of Santander Consumer USA through a move that will become effective in March.
Jackson will be reporting to Santander US CEO Tim Wennes.
Jackson will succeed Mahesh Aditya, who is taking on the role of Banco Santander's Group chief risk officer in Madrid.
According to a news release, Jackson will be responsible for the Santander US Auto business with a continued focus on enhancing the dealer and manufacturer experience, increasing the Santander US Auto market share, and executing on the Santander US growth strategy.
Most recently, Jackson served as president of Chrysler Capital and has previously held senior auto finance leadership roles at JP Morgan, Ally Financial and Bank of America, among others.
"This appointment underscores the depth of leadership across the Santander US region," Wennes said in the news release. "With his combination of industry knowledge, dealer and manufacturer relationships and leadership experience, Bruce is well positioned to continue to build upon the strong position that the Santander US Auto business holds in the marketplace."