Kingsway completes acquisition of PWI Holdings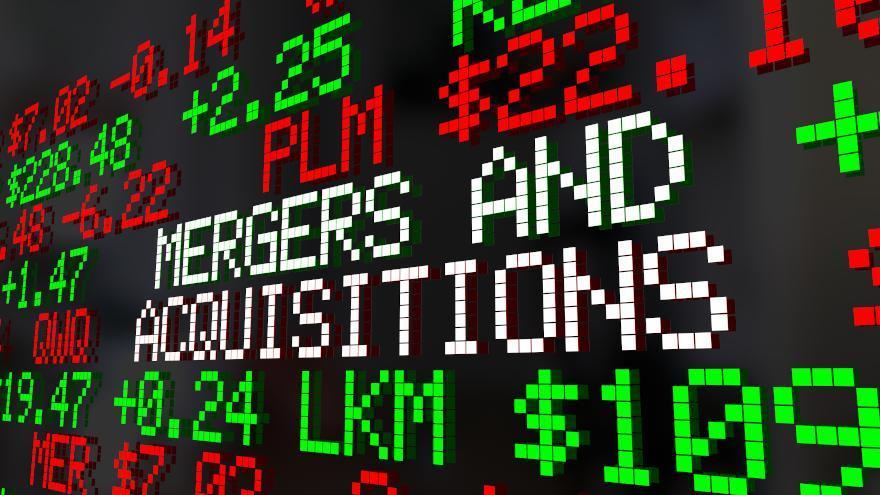 ITASCA, Ill. -
Also included in a series of notable transactions this week, Kingsway Financial Services announced the closing of its acquisition of PWI Holdings, culminating a move first made public back in October.
The previously announced purchase price of the KAR Global F&I entity was $24.5 million. Kingsway said it financed the acquisition and the payoff of a legacy loan with a combination of debt financing provided by CIBC Bank USA and cash on hand. The holder of that legacy loan — Kingsway Warranty Holdings — borrowed a total of $25.7 million, $24.7 million in the form of a term loan and $1 million in the form of a revolver.
Fueled by those financial resources, Kingsway's portfolio now includes PWI Holdings, collectively with its subsidiaries Preferred Warranties, Superior Warranties, Preferred Warranties of Florida and Preferred Nationwide Reinsurance Co.
Company leadership said the addition of PWI further strengthens Kingsway's position in the vehicle service contract and extended warranty industry.
"PWI is an excellent complement to Kingsway's portfolio of vehicle service contract and extended warranty businesses," Kingsway president and chief executive officer J.T. Fitzgerald said in a news release. "PWI has shown that it has the ability to continue its strong financial performance in spite of the challenges posed by the ongoing pandemic. We look forward to helping the PWI team continue to grow their business."
For the 12-month period ending Sept. 30, the news release indicated PWI had $4.2 million of unaudited GAAP income before income taxes and $6.6 million of unaudited non-GAAP EBITDA
Even after taking into consideration the anticipated effects of purchase accounting and anticipated increases in expenses on a standalone basis, Kingsway said it expects the acquisition to be accretive.
"We are thrilled to join the Kingsway team," said PWI president Edmund Field, who has been in the position since August 2018. "The Kingsway model of buying businesses with an eye toward long-term growth and value creation makes Kingsway the perfect home for PWI. I look forward to working with J.T. and the rest of the Kingsway team going forward."
KAR Global purchased PWI in 2013 from Harbert Private Equity Fund II, LLC. At that time, Preferred Warranties, it markets vehicle service contracts through independent dealers in 2,200 locations in 15 states throughout the Mid-Atlantic, Midwest and South.
Since that juncture, PWI's operations grew to include more than 3,000 independent dealerships to include major markets such as Los Angeles and Minneapolis.
"Under KAR's ownership, PWI has emerged as a leader in the vehicle service contract and extended warranty sector, and I believe we can further strengthen that position going forward," Fitzgerald said in a news release announced the company's intention in October.
"PWI is an excellent example of our capital allocation philosophy at work. We expect to pay a reasonable price for a business that we believe can generate high returns on our invested capital. I'm confident that PWI will be an excellent addition to our already solid portfolio of warranty holdings," he went on to say.
Kingsway's acquisition came amidst a series of moves following Thanksgiving that also included:
— S&P Global and IHS Markit announce merger
— J.D. Power closes purchase of ALG
— Hertz set to sell Donlen for at least $825M
— Francisco Partners to pay $1.45B for CDK's international business