KPA acquires ComplyNet with eyes on all-in-one dealership compliance solution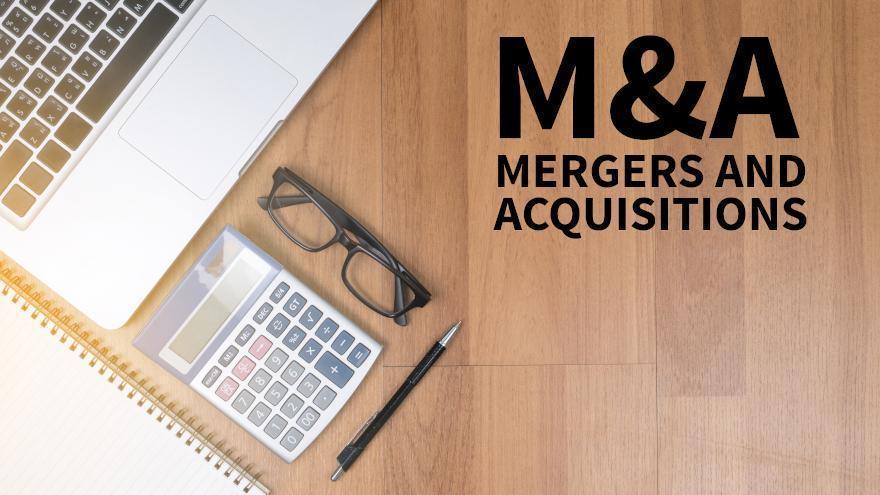 Automotive industry M&A activity continued on Wednesday with an announcement indicating KPA has acquired ComplyNet.
KPA, a provider of environmental health, and safety (EHS) as well as F&I solutions, explained why it made this move to acquire ComplyNet which provides end-to-end compliance software, encompassing privacy and safeguards (P&S), EHS and sales F&I and advertising guidance designed for dealers in automotive, RV, power sports, marine and other adjacent automotive segments.
"As two very well-established, leading organizations with more than 65 combined years of serving the automotive compliance market, KPA and ComplyNet share a vision to provide dealers with compliance software solutions that will reduce workplace injury, avoid compliance violations, and reduce business risk in all areas of the dealership," KPA president and CEO Chris Fanning said in a news release.
"As KPA works to expand our capabilities and expertise, we're excited to join forces with ComplyNet and provide dealers with a powerful, combined set of solutions that will help our mutual customers stay ahead of the compliance curve and provide dealers with a best-in-class, comprehensive, all-in-one solution," Fanning continued.
ComplyNet has built a comprehensive solution that can help dealers create a proactive compliance culture. Using a 10-step digital compliance process called Guided Compliance Assistance, supported by the ABLE compliance software suite, ComplyNet enables dealers to proactively address compliance matters including:
—Privacy and Safeguards of information and security to protect consumer privacy and comply with FTC regulations
—EHS training and content to comply with OSHA, EPA, and DOT regulations
—Sales, finance, and advertising topics such as deal jacket audits, reviews, Red Flags Rule, Gramm-Leach Bliley Act and the IRS
"Joining forces with a leading company like KPA is exciting," ComplyNet CEO Jeff McCurry said in the news release. "ComplyNet is an elite team of determined individuals who have been dedicated to delivering exceptional compliance software to our clients, and we are incredibly proud of the ABLE solution. We are excited to join forces with a true leader in dealership compliance, and together expand on our capabilities and expertise, and the exceptional value we offer to the industry."
Established more than 35 years ago, KPA has also developed an end-to-end online compliance training catalog. The company employs more than 120 expert risk management consultants throughout the U.S.
In acquiring ComplyNet, KPA said it is "even better positioned to meet the needs of customers in an increasingly regulated environment."
With this acquisition, Providence Equity Partners, the majority shareholder in KPA, continues to be committed to investing in the safety and compliance industry.
According to Will Hughes, managing director at Providence Equity Partners, "ComplyNet is well suited to join KPA and further accelerate KPA's growth as a leading provider of end-to-end compliance solutions for all hazardous industries."
TD Cowen served as the exclusive financial advisor to KPA in this transaction. Presidio Technology Partners acted as financial advisor to ComplyNet in the transaction.