Launcher integrates with TurboPass to boost underwriting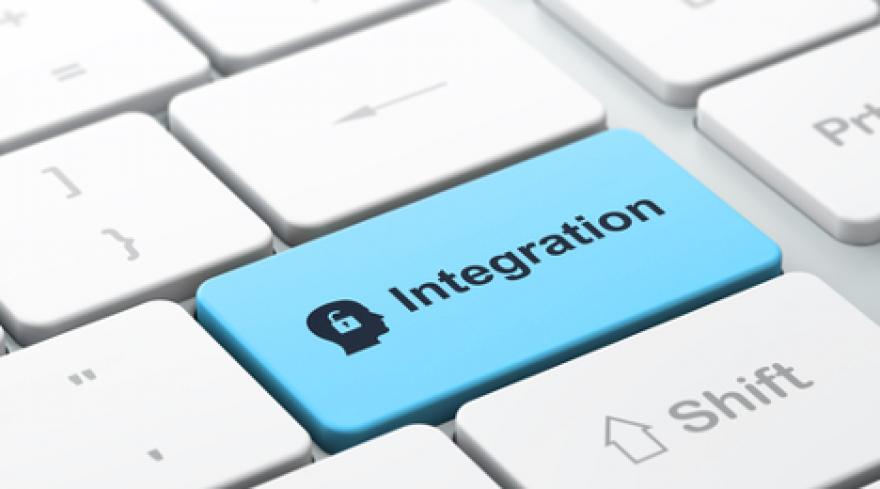 Two technology providers specializing in originations and underwriting announced this week they're now working together.
Launcher finalized an integration partnership with TurboPass, enhancing multi-verification capabilities and simplifying the funding process for mutual finance company clients utilizing Launcher's appTRAKER Loan Origination System.
With this integration, Launcher and TurboPass can streamline the verification process, providing a seamless experience for lenders utilizing appTRAKER LOS, and for consumers applying for credit.
TurboPass can help to eliminate the hassle and risk typically associated with traditional income and employment verifications, as well as residence and identity verifications.
With one click, the finance company can send a TurboPass invitation via text message to the applicant. The applicant selects their banking institution and authenticates using their credentials, providing the lender access to their data, and generating a report within appTRAKER LOS.
The finance company can use the results of the report to verify the banking information online in real-time.
TurboPass provides this integral applicant data, adaptable to any finance company verifications processes, that is readily available for finance companies to utilize for risk pricing and verifications. It is beneficial as it can cut down on time delays, data inaccuracies and potential fraud.
The data garnered from the report is used within appTRAKER LOS with any combination of manual or fully-automated workflows.
"This integration will be an effective tool for our lenders who wish to optimize their loan origination process by reducing risk and improving their verifications workflows," Launcher president. Nikh Nath said.
TurboPass CEO Mike Jarman added, "We are thrilled to partner with a company that shares our vision for delivering innovative solutions to the automotive lending industry. By integrating our multi-verification platform with Launcher's appTRAKER LOS, we can streamline the loan origination process, and deliver an exceptional borrower experience."