Launcher partners with VINData to give greater vehicle history context to finance companies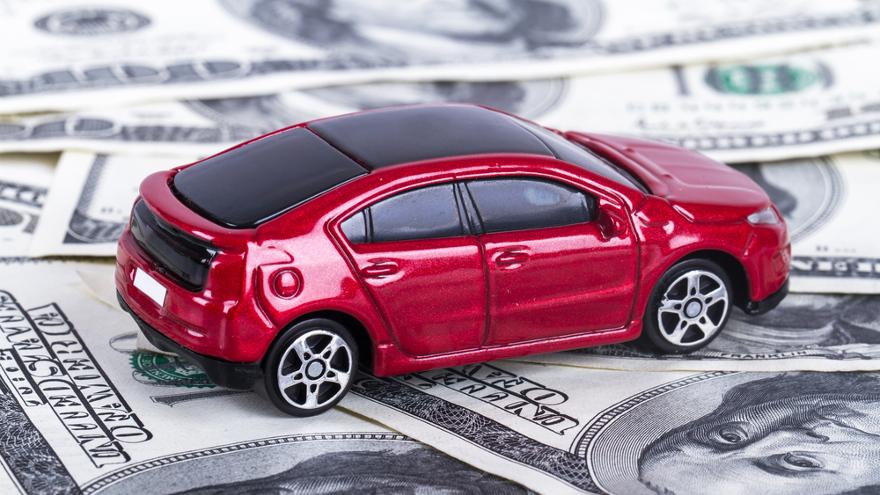 JACKSONVILLE, Fla. -
LAUNCHER. SOLUTIONS has teamed up with VINData to provide its finance company customers with a deeper view into vehicle history, title data, vehicle values and more, all to help them manage risk and decisioning.
Through Launcher's appTRAKER Loan Origination System, customers will be able to access VINData Title and History Reports, which include real-time information on NMVTIS-sourced DMV title and brand events, active theft, open lien, vehicle value and open recall information.
VINData's reports include passenger cars, light trucks, SUVs, commercial trucks, RVs and motorcycles/powersport vehicles.
"Launcher is always moving forward, and we are proud to add value to our LOS by integrating with more data vendors like VINData to aid in the decision-making process," Launcher president Nikh Nath said in a news release.
"appTRAKER helps lenders minimize the risk inherent in the loan originations process. We know that this partnership gives our lenders full visibility to the vehicle or motorcycle data like never before."
VINData president Adam Siner added: "We're delighted that VINData vehicle history reports are available to lenders for review without having to leave appTRAKER LOS.
"With VINData reports, lenders can access vehicle wholesale and retail valuation data – from sources like JD Power, Black Book, and Manheim Market Report (MMR) for risk assessment. The service provides real-time title data from NMVTIS that matches state DMVs, yielding the most up-to-date data in the market."
For more, stay tuned for an episode of the Auto Remarketing Podcast with executives from VINData and Launcher, which will air in coming days.