Launcher rolls out origination solutions tailored for credit unions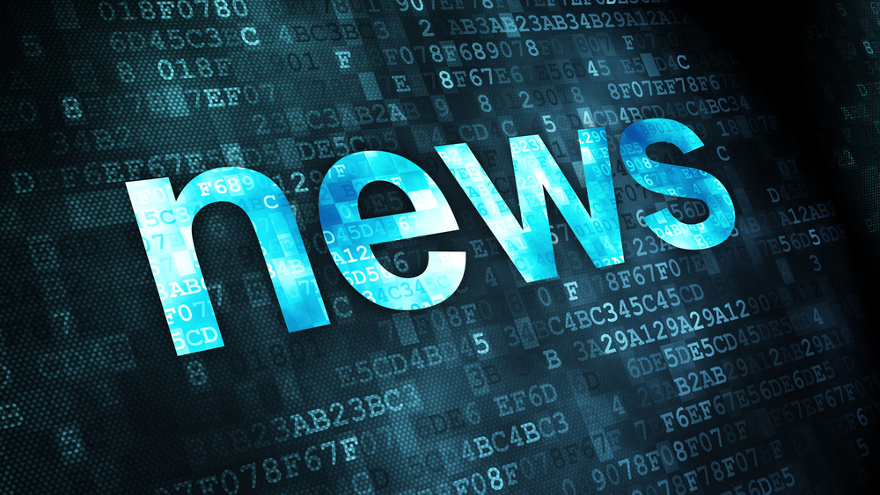 JACKSONVILLE, Fla. -
LAUNCHER.SOLUTIONS (Launcher) entered the credit-union world on Tuesday to offers a solution the company believes can work exceptionally well in both the prime and the subprime market with regard to risk assessment and complex workflows.
The technology provider specializing in loan originations announced that it now can serve credit unions market with its configurable loan origination system appTRAKER. Launcher's full suite of software solutions will now be available to credit unions as well as other lenders and financial institutions.
"We have found that in addition to a loan origination system which helps with compliance and automation, credit unions are in dire need of better tools to strategically manage their prime and subprime processes Launcher president Nikh Nath said in a news release.
"We have developed a solution that is easily implemented, contains all of the necessary origination tools, and provides a robust platform for their users," Nath continued.
With Launcher's appTRAKER LOS Direct, credit union members are able to complete a secure online credit application in a streamlined and intuitive platform, branded and customized by the credit union.
For indirect lending, appTRAKER offers its dealer portal that can facilitate more efficient interaction between the credit union and their dealer partners. When it comes to automation, Launcher explained that credit unions can expect to find these capabilities in all areas of appTRAKER including the credit application, application processing, risk evaluation, verifications, compliance, and communications and notifications.
Launcher pointed out that appTRAKER can integrate with any loan servicing system, loan management system or other core system with integration capabilities.
For credit unions that prefer a more intelligent digital lending experience, Launcher also mentioned appTRAKER LOS can employ fully and partially-automated decisioning capabilities. With a powerful graphical business rules management system (BRMS), complex calculations and rules are run on a loan application before and/or after a credit bureau is pulled, allowing for automated decisions to be made on many lender-defined demographic or bureau attributes.
The company went on to note that credit unions may also seamlessly leverage statistical, machine learning, or artificial intelligence powered risk assessment solutions from our partners to increase speed and efficiency while minimizing errors and risk.