LAUNCHER.SOLUTIONS and General Forensics integrate to curtail power-booking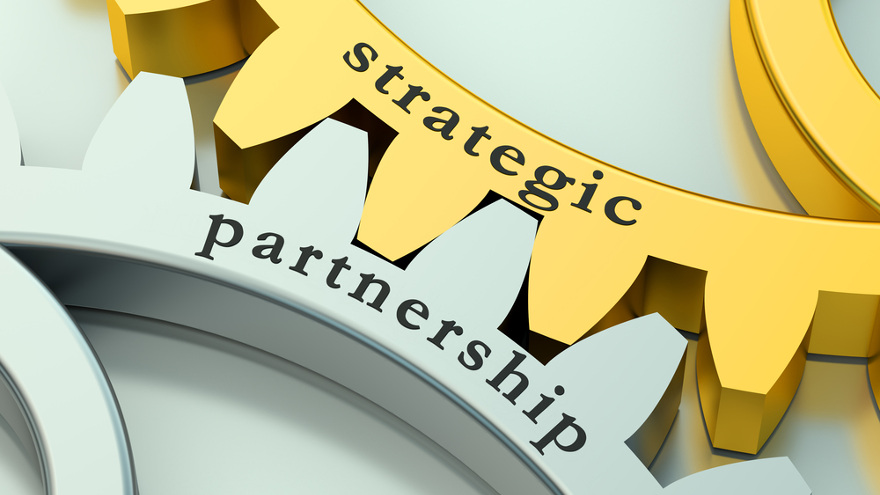 JACKSONVILLE, Fla., and SAN DIEGO -
LAUNCHER.SOLUTIONS, a technology provider specializing in subprime auto finance originations, announced a strategic integration partnership with General Forensics with the thought of helping finance companies to operate more intelligently.
Playbook, a General Forensics technology, integrates with LAUNCHER.SOLUTION's appTRAKER Loan Origination System seamlessly, giving finance companies the ability to make more informed collateral decisions and prevent power-booking and price gouging.
Company leaders reiterated appTRAKER Loan Origination System was created by subprime auto finance companies specifically for the subprime space. The integration partnership with General Forensics adds value to the platform by solving a long-standing problem in the industry: power-booking.
Playbook focuses on powerbook monitoring by showing finance companies exactly what collateral they are booking, which prevents over-funding and risky dealership behavior patterns.
"We are excited to have General Forensics as an integration partner," said Nikh Nath, president of LAUNCHER.SOLUTIONS, "and proud to be able to offer our clients the opportunity to make more informed decisions, resulting in less potential risk for the lender."
The integration partnership with LAUNCHER.SOLUTIONS gives General Forensics additional opportunity to expand its own presence in the marketplace.
"The Launcher team is a delight to work with. Everyone is sharp and responsive. The whole process of integrating Playbook with their backend was so easy for us," General Forensics president Josh Wortman said.
Clients of LAUNCHER.SOLUTIONS now have the ability to utilize General Forensics' technology, Playbook, within appTRAKER Loan Origination System. With a clean user interface and intuitive workflow, lender efficiency is increased, yielding a quicker turnaround for their finance products to market.
Nath added that Playbook's focus on collateral risk management is an integral facet of the automotive lending landscape that should not be ignored by any finance company.
"This integration partnership will prove to be a strong one for not only LAUNCHER.SOLUTIONS and General Forensics, but more importantly for lenders utilizing the systems," Nath said.