LAUNCHER.SOLUTIONS & Carleton complete integration to enhance contract compliance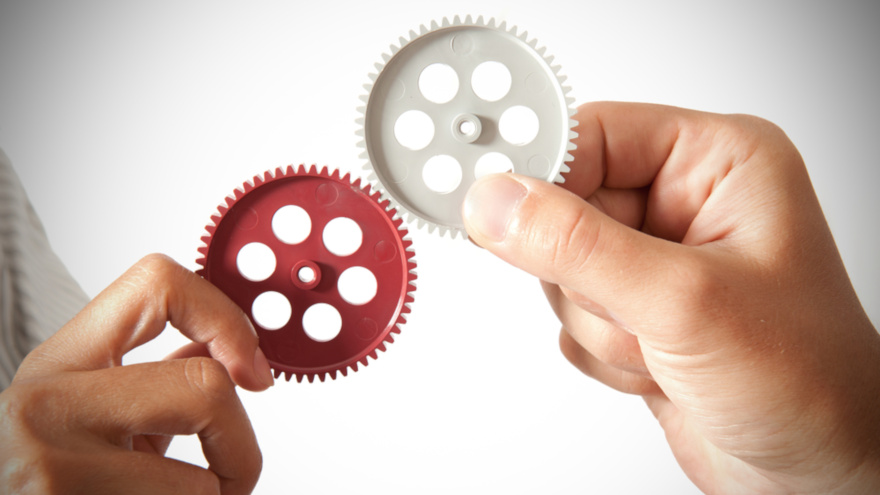 JACKSONVILLE, Fla. -
LAUNCHER.SOLUTIONS and Carleton recently finalized an integration of two of their primary products that serve finance companies.
The integration involves the appTRAKER Loan Origination System LAUNCHER.SOLUTIONS with CarletonCalcs from Carleton.
The companies explained through a news release that CarletonCalcs is a suite of compliant financing calculation components that can provides assurances to LAUNCHER.SOLUTIONS' clients that their products are calculated accurately and in compliance with state and federal consumer lending laws.
LAUNCHER.SOLUTIONS' appTRAKERSM LOS supports all asset-type financing, ranging from mattresses to automobiles, as well as uncollateralized loans. The CarletonCalcs loan origination, compliance and amortization components can help maximize workflow efficiency within LAUNCHER.SOLUTIONS' products.
"After a longstanding relationship with Carleton, it was only natural to rely on their expertise as we continue to expand our relationships with credit unions, banks, finance companies and other direct lending operations,", President of LAUNCHER.SOLUTIONS president Nikh Nath said in the news release. "They have a history of excellence with their calculation engine and loan origination compliance expertise and their experience is immediately apparent when working through their seamless integration process.
"In the lending space, a customer relies on the credibility of the loan calculations and Carleton provides that validity." Nikh continued on to say, "Integrating with our partners shouldn't be difficult. We are able to quickly and easily adapt the Carleton integration to the customer's use case, ensuring that compliant loan and payment disclosure data is returned wherever they need it in their workflow."
Matt Ruszkowski, president and chief operating officer of Carleton added, "LAUNCHER.SOLUTIONS provides their clients the solutions needed to improve their efficiencies throughout the lending lifecycle as well as the flexibility to adapt quickly. It's an approach that most digital platforms are striving for these days, and we believe their product capabilities put them ahead of the curve."