Lendisoft & Carleton integrate for accurate calculations, compliance tracking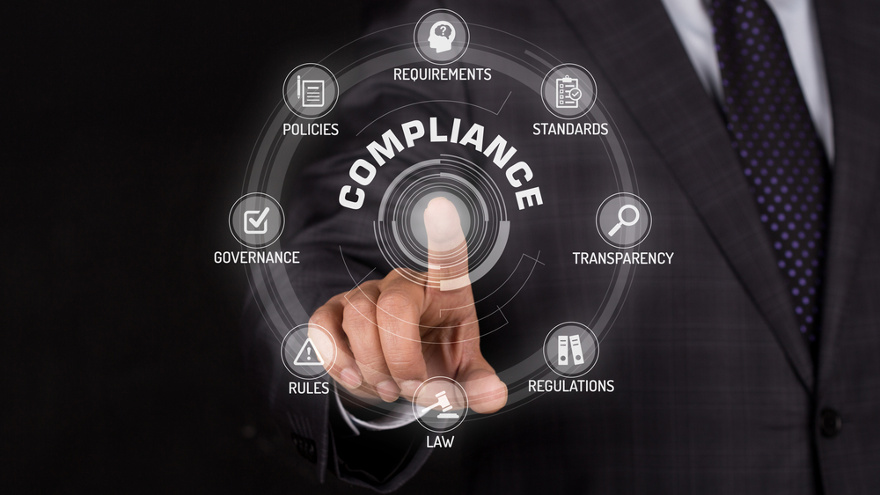 Lendisoft and Carleton finalized an integration on Tuesday.
The California-based loan servicing software provider announced that it has integrated CarletonCalcs APIs within its Lendisoft servicing platform.
According to a news release, Lendisoft is a preconfigured enterprise loan management system (LMS) with a full suite of risk management and compliance features. The included risk management features are designed to maximize collection efforts while ensuring payments are collected and reported in accordance with lender allocation requirements.
Lendisoft said its sophisticated compliance solution is designed to ensure federal and state regulations, as well as Consumer Financial Protection Bureau mandates, are tracked and followed.
Meanwhile, Carlton highlighted that CarletonCalcs is a suite of computation software APIs that can enable software applications to calculate payments, fees, taxes, and nearly all calculations required for every subset of the consumer lending industry.
Lendisoft Servicing leverages CarletonCalcs Loan Servicing APIs, enhancing the compliance features built into Lendisoft's platform.
Lendisoft Servicing integrated specific CarletonCalcs APIs to ensure proper interest accrual rules and allocations between principal interest, late charges, and non-sufficient funds fees. These rules, charges, and fees are accurately aligned with state regulations and institutional product requirements, according to the companies.
The CarletonCalcs APIs also can support Lendisoft's ability to tailor corresponding loan-servicing workflows and risk assessment tools for all their finance companies, dealers, and financial service providers utilizing their platform.
By partnering with Carleton, Lendisoft said it is well-positioned to expand and bring its LMS into any consumer lending market.
"CarletonCalcs offers Lendisoft a proven workflow and process for our most sophisticated and progressive clients. Our choice was simple Carleton leverages the Lendisoft API wizards to ensure integration is done right the first time and in the least time," Lendisoft founder and chief executive officer Vijay Singh said in the news release
Lendisoft chief revenue officer Bill Gerber added, "Carleton was the right choice from a 'go-to-market' perspective too. Their market share, compliance maturity, and platform reliability give Lendisoft client's the security and comfort to focus on their business — lending money.
Carleton and Lendisoft went on to say that they mutually embrace a compliance-first focus that provides great synergy between their comprehensive suite of products.
"Lendisoft LMS is driven by a team of executives who have the experience to understand the demand for compliance features expected in a modern LMS solution," Carleton president, and chief operating officer Matt Ruszkowski said. "Lendisoft Servicing was built to address the resource-intensive burden compliance practices require in the consumer lending industry. Lendisoft built a product focused on maximizing the efficiency of a quick API integration with the software tools to significantly reduce compliance burdens.
"Their CarletonCalcs integration adds further assurance that the compliance tools in the Lendisoft Servicing LMS are delivered with the latest technology, are quick to implement, and are flexible enough to adapt to any regulatory requirement in the future," Ruszkowski continued.