Line 5 integrates with TecAssured to aid with dealer management & marketing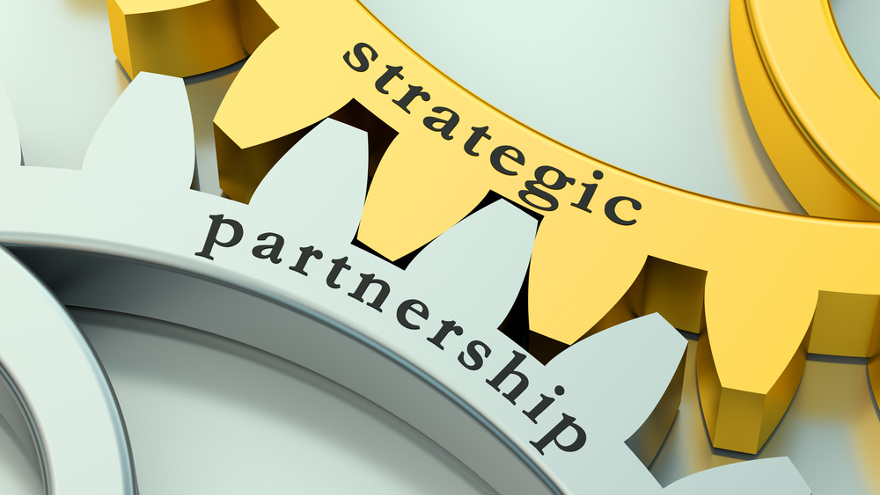 NAPLES, Fla. -
Line 5, which partners with dealers to fund vehicle protection plans at all points along the credit spectrum, recently announced an integration with the technology solutions experts at TecAssured.
TecAssured is a leading provider of innovative technology solutions for the management, sales and end-to-end administration of automotive aftermarket, consumer and insurance products.
Line 5 now has been integrated with all TecAssured software applications, including ADMIN, MERGE and DIRECT. ADMIN is a base administration system that can be customized and adjusted to a dealership's needs. It includes features for user management, report generation, a rating engine, accounts payable and receivable, claims administration and more.
MERGE is a product comparison tool, and DIRECT offers direct-to-consumer marketing.
"We've been delivering affordable financing options with guaranteed approvals, no down payments and low monthly rates for years, helping dealers better meet the needs of their customers and sell more products," Line 5 said in a news release.
"Combine these services with the robust software solutions provided by TecAssured and you've got a top-tier system for more sales and improved customer satisfaction," Line5 continued.
"This integration means that implementing Line 5 within a TecAssured software system is a great way to achieve a seamless and streamlined financing deployment experience," Line5 went on to say.
"You can speed up the process for customers and agents and incorporate financing information within essential operational tools such as account management interfaces. Whether you already use TecAssured or are looking to add it to your arsenal, Line 5 makes integrated financing possible," Line5 added.