MVTRAC makes 3-year commitment to NARS golf outing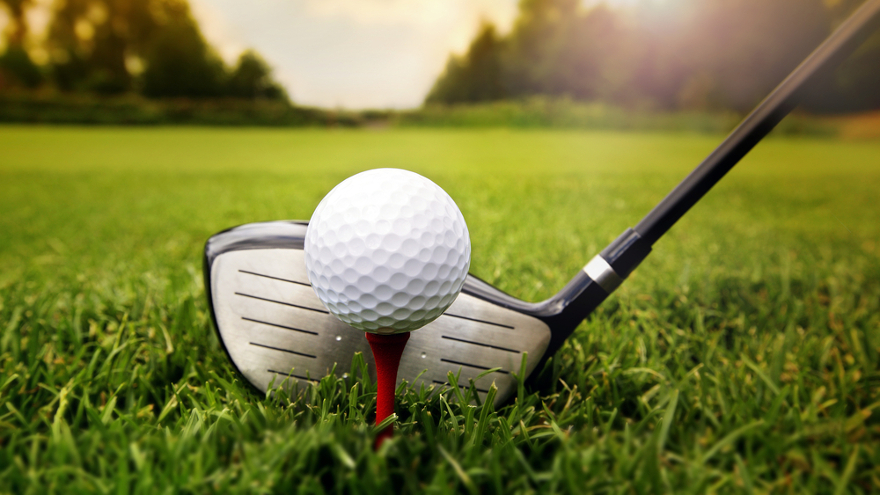 IRVING, Texas -
Organizers of the North American Repossessors Summit (NARS) are hitting their 10th anniversary and received a reward from one of their leading sponsors.
NARS — an industry event hosted by the American Recovery Association (ARA) and headline sponsor Harding Brooks Insurance — now has a three-year partnership with MVTRAC to sponsor the annual NARS Golf Tournament and Hole-in-One grand prize.
This year's event will take place on April 19 with a 7:30 a.m. shotgun start at the beautiful Dallas Cowboys Golf Club. For $200, NARS attendees will have the opportunity to play at the world's only NFL-themed golf club. This price includes: golf balls, a GPS, a golf cart, buffet style breakfast and lunch, plus any non-alcoholic beverages.
The tournament, hosted by the American Recovery Association, is an opportunity to network with various professionals in the recovery and remarketing industry.
"Our partnership with NARS through sponsoring their flagship Golf Tournament and associated Hole-in-One Giveaway aligns perfectly with MVTRAC's dedication to providing the premier benefits for the recovery industry," MVTRAC president Luke Smith said.
"We're excited to be able to support the industry as a whole through our multi-year commitment to this event," Smith continued.
When registering, you can sign up as an individual, four-person scramble or four-person scramble with a client.
This year's golf hole sponsors include:
— AGR Recovery Specialists
— ARB of Louisiana
— ARB of Louisiana Lafayette
— California Association of Licensed Repossessors
— Council of Repossession Professionals
— Gotcha Recovery
— National Locating & Recovery
— Automobile Recovery Bureau, Houston
— All Cities Recovery
— Rocky Mountain Repossessors Association
— Experian
— Certified Agents Specialist Association
— Premier Adjusters
— Texas Pride
— Repossessors Inc.
"We've had great experiences with MVTRAC in the past, and we're thrilled to have locked them in as our golf tournament and hole-in-one sponsor for the next two years," ARA president Dave Kennedy said.
"You'd be surprised at how much goodwill can be developed during a round of golf with a client, which is why we continue to look forward to the tournament each year," Kennedy went on to say.
NARS 2018 will be hosting more than 600 professionals from the collateral recovery and remarketing industries to gather and network. This year's speaker lineup includes Tom Jones, scientist, author, pilot and veteran NASA astronaut, as well as other industry professionals who will focus on open and collaborative discussions about the future of collateral recovery and remarketing.
For more information, visit www.reposummit.com.