NAC completes 10th acquisition in the past 18 months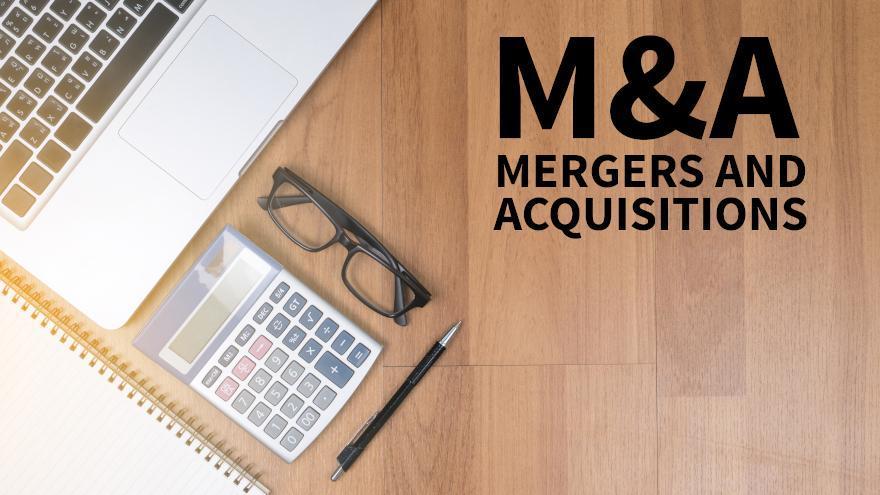 PONTE VEDRA BEACH, Fla. -
This week, National Auto Care (NAC) senior vice president of mergers and acquisitions Courtney Hoffman announced the company's 10th acquisition in the past 18 months.
Now part of the company's F&I agency portfolio is a firm positioned to help NAC gain more market share not only with auto dealers but RV and powersports retailers, too, as the acquisition involved Oklahoma City-based Mojo Consulting.
NAC highlighted that Mojo is an agency founded in 2016 by Adam Hawthorne that provides F&I products and services to auto, RV and powersports dealers.
According to a news release, Hawthorne will continue to manage the day-to-day operations of Mojo's office, along with Mojo executive Todd Wiebusch, expanding NAC's presence in the Midwest and bolstering the sales experience at NAC, particularly in the RV space.
"We are excited about our partnership with Adam and Todd. A main focus of our acquisitions is on the people. The Mojo team will reinforce the already solid and robust team at NAC, and we are excited about our future together," Hoffman said in the news release.
Hawthorne added, "I'm thrilled to be joining forces with NAC and look forward to continuing to deliver innovative products and training that best serve my clients.
"Partnering with NAC will not only benefit Mojo Consulting, but also provide industry-leading opportunities and immense support to the agency and clients," he went on to say.