NAF Association postpones annual Non-Prime Automotive Financing Conference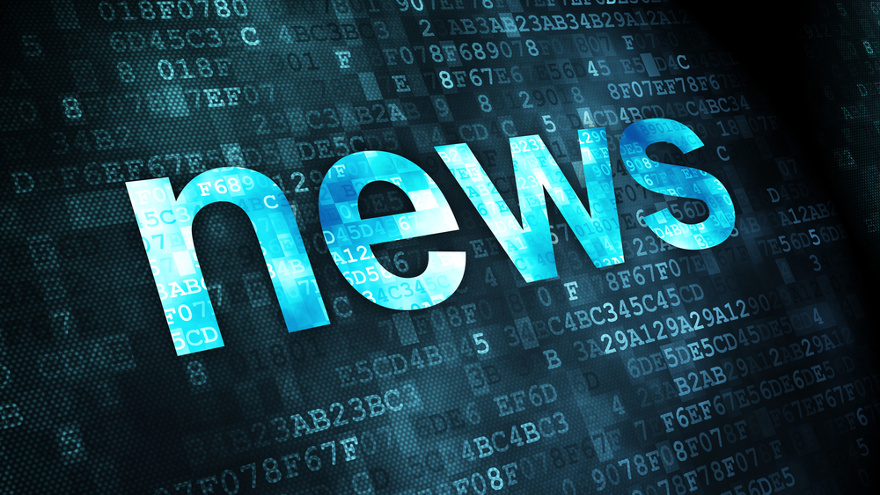 HANOVER, Md. -
According to an email message from the organization distributed on Tuesday, the National Automotive Finance Association has postponed its annual Non-Prime Automotive Financing Conference. The 24th installment was scheduled for June 3-5 in Plano, Texas.
NAF Association officials did not indicate a new date for the event that gathers auto finance companies and other services providers that specialize in funding the retailing of vehicles to consumers with soft credit backgrounds.
The association said it would post updates on its website when they become available. That site is located at www.nafassociation.com.
The NAF Association joined other industry organizations in postponing events because of the coronavirus pandemic.
The American Recovery Association sent a message on March 12, saying the organization will be postponing the ARA annual convention and NARS 2020. The 56th annual convention now will be held on Sept. 30, followed by NARS 2020 on Oct. 1-2.
NARS 2020 originally was scheduled for May 7-8 in Irving, Texas.