Nicholas Financial takes interim tag off of CFO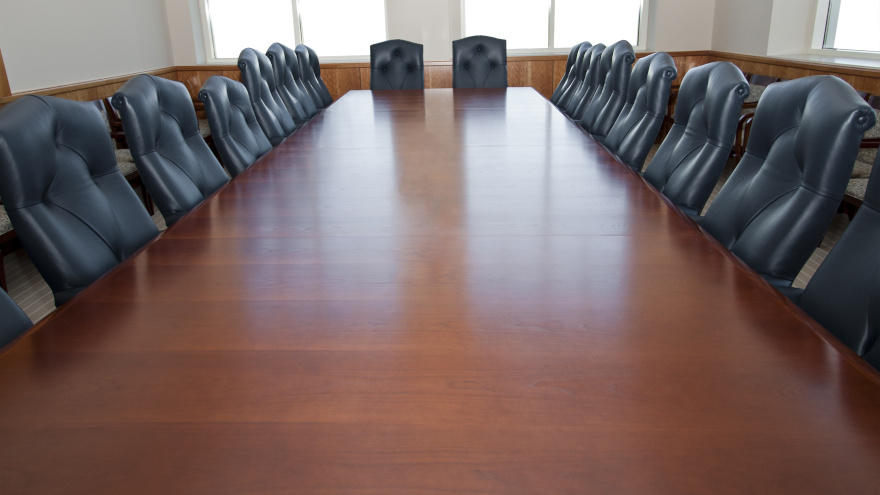 CLEARWATER, Fla. -
Nicholas Financial solidified two of its highest leadership positions this week.
The subprime auto finance company announced the appointment of Irina Nashtatik as chief financial officer; a role she had been filing in an interim capacity since November.
Nicholas Financial also announced the extension of its employment agreement with president and chief executive officer Doug Marohn, whose contract now runs through June 30, 2022.
During her tenure with Nicholas, Nashtatik has served as controller, vice president of finance as well as interim CFO. Prior to joining Nicholas, Nashtatik held several leaderships positions in accounting, finance and treasury at Bankers Financial Corporate, USAmeriBank and Jabil.
"Irina has been a vital part of our management team for over two years now, and has definitely earned the role of CFO," Marohn said in a news release. "Ms. Nashtatik affords us a great combination of skillset, industry knowledge and familiarity with our company."
For more information about Nicholas, visit www.nicholasfinancial.com.