Nortridge launches podcast hosted by current NAF Association president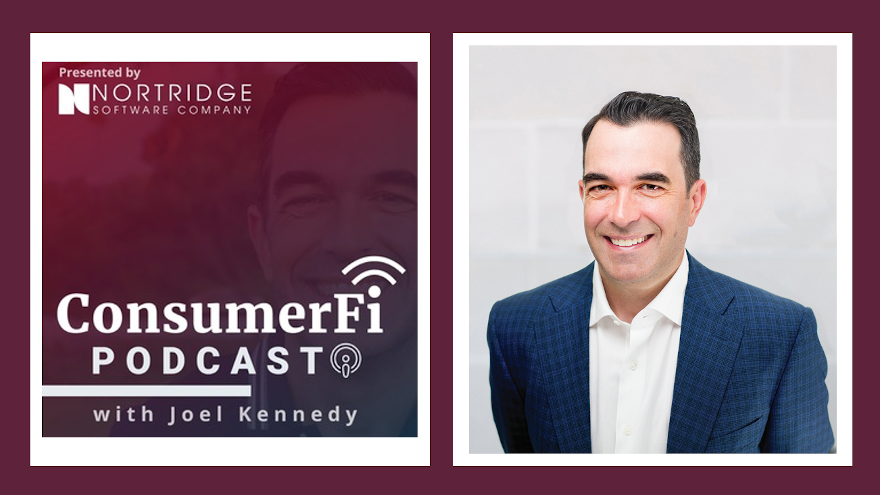 FOOTHILL RANCH, Calif. -
Nortridge Software is also getting into the podcast business.
The provider of loan management software designed to apply more automation to origination and servicing recently announced the launch of the ConsumerFi Podcast, which will be hosted by Nortridge director of business development Joel Kennedy, who is also the current president of the National Automotive Finance Association.
The podcast is for executives interested in consumer lending, the macro markets, regulatory changes, innovation and "winning in the marketplace."
Nortridge chief executive officer Greg Hindson said, "Nortridge has served the consumer lending community for more than 38 years, and during this time, we have lived through many market cycles and times of crisis alongside our lender clients.
"We see this podcast as a unique opportunity to keep meaningful dialog going during these times of limited travel and face-to-face interactions," Hindson continued.
Kennedy has appeared multiple times on the Auto Remarketing Podcast as well as a speaker and moderator during Used Car Week.
"Our goal is to keep leaders in consumer lending in the know with meaningful information and education from voices of influence in our market," Kennedy said. "I enjoy talking with industry leaders who always have such great insights that help us better understand what's going on in the industry."
Some of the first episodes of the ConsumerFi Podcast have included conversations with Melinda Zabritski of Experian and Joe Cioffi, who orchestrates the Credit Chronometer.
Listeners can find the podcast on major podcast sites such as Apple, Google and Spotify as well as this website.