On the Road Lending gains $500K in capital from Tolleson Wealth Management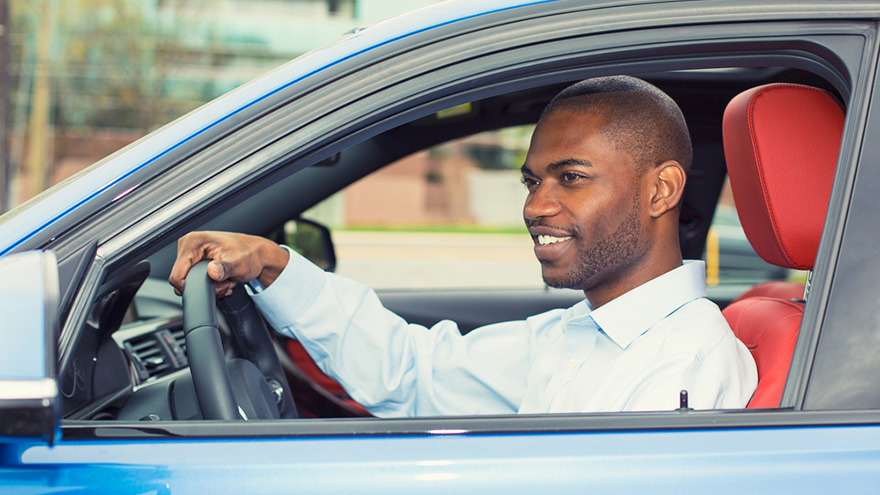 On the Road Lending now has more financial horsepower.
The nonprofit organization that launched in Dallas in 2013 said on Wednesday that it received $500,000 in capital from Tolleson Private Bank to deepen its successful initiative across underserved communities throughout the Dallas metropolitan area.
On the Road Lending helps clients improve their credit and purchase fuel-efficient, reliable cars with low-interest financing through its sister fund, which is a Community Development Financial Institution certified by the U.S. Department of the Treasury.
"On the Road Lending fuels economic mobility and long-term success by providing the engine that drives people's dreams," On the Road Lending founder and CEO Michelle Corson said in a news release.
"We're grateful to have Tolleson Private Bank recognize through its investment that a car loan through On the Road Lending is life-changing because owning a reliable car increases job opportunities by removing transportation barriers," Corson continued. "It also improves quality of life through better access to health care, education, and even healthier food choices."
The Center for Impact Finance at the Carsey School of Public Policy at the University of New Hampshire recently completed a randomized control trial evaluation of On the Road Lending against a 10,000-person dataset, finding that our program substantially transforms lives.
According to the news release, results of the survey of clients who applied for financing between 2018 and 2020 show that their economic, health, and social wellbeing improved during their first 12 months of car ownership.
When the opportunity to partner with On the Road Lending was presented, Tolleson said it was excited to get involved and support its mission.
Tolleson Private Bank is a wholly owned subsidiary of multi-family office Tolleson Wealth Management.
"We are proud of this partnership and what it can do for the community," Tolleson CEO Carter Tolleson said. "Our mission to help families thrive financially is one that extends beyond what we do for clients."